October 16, 2019, 05:59 PM
mattkickbox
Marvel Comics X-Men Cards of X
6 card promo set for X-Men #1 Launch Party at comic shops.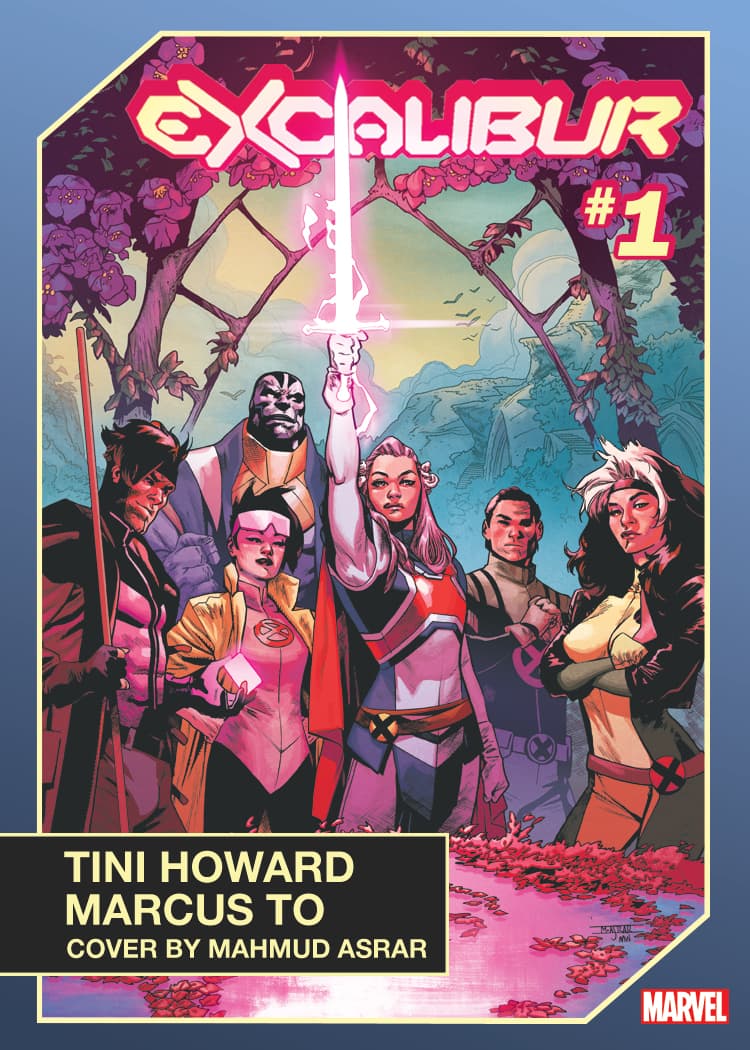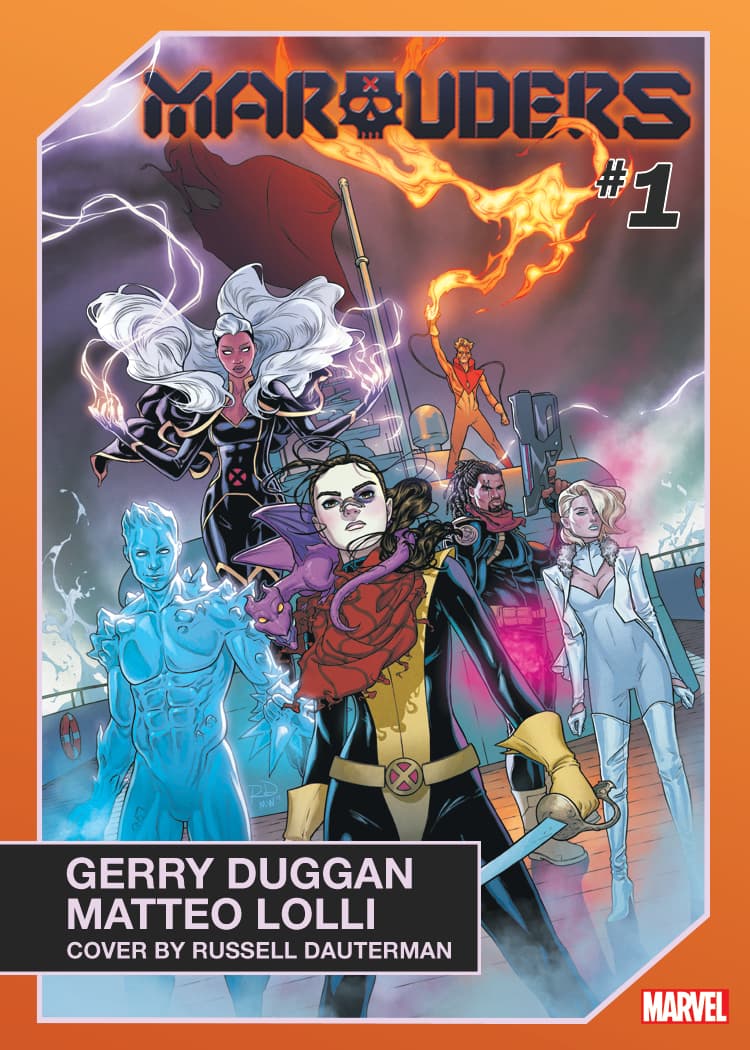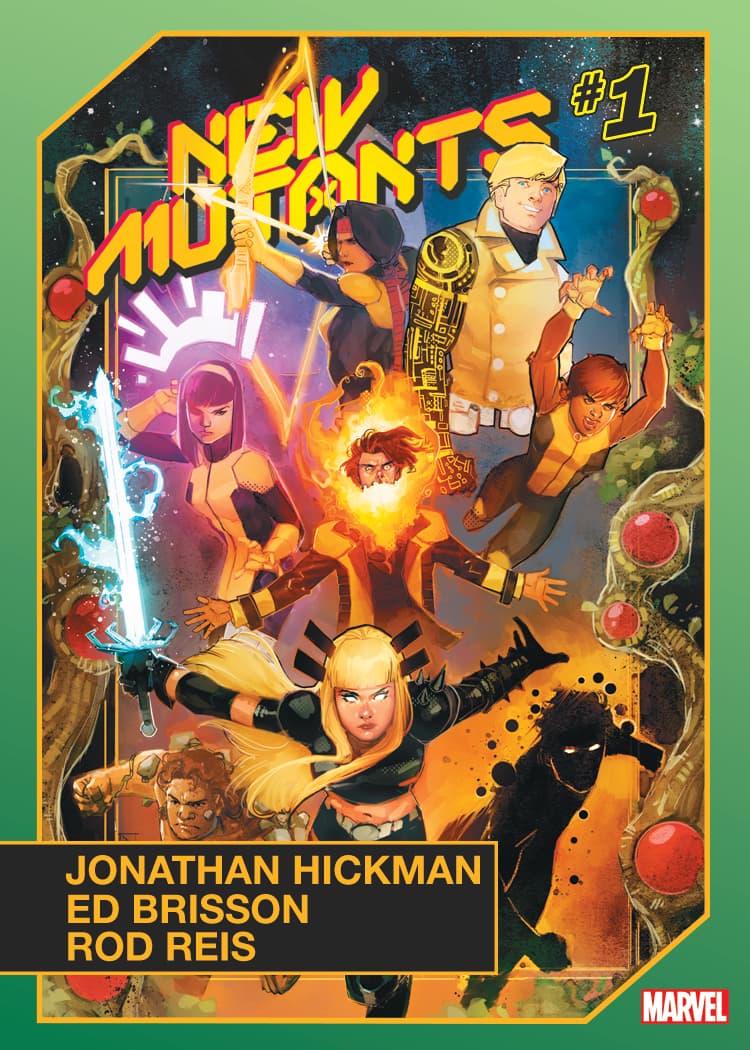 This message has been edited. Last edited by: mattkickbox,
October 18, 2019, 04:17 PM
barobehere
Very Cool. All the best Marvel promotions seem to have started after I closed my shop down!
October 19, 2019, 07:42 PM
BILLZEE
Picked up this comic today mainly to get the cards. There were 100+ issues on the rack but only one remained with the Bday cake cover (so thats the copy I picked up - LOL)
October 20, 2019, 11:29 AM
UofLHoops
I have an extra sealed pack of these six promo cards if anyone is looking for them. PM me if interested.
October 24, 2019, 10:50 AM
Freddy
I heard about these, then I called two local comic book shops, and they both told me, "we didn't get any packs with our order."
Luckily, somebody I know very well, score a few down in Florida.