We've started a new page on the Philly Non-Sports Card Show website for promo cards that will be given away at the upcoming show in October. You can find the page here:
Philly Non-Sports Card Show site - Promos
.
So far, there are just a few cards shown but we'll have many, many more to add in the days leading up to the show on Oct 17 & 18. You'll see them all collected on the promo page of the Philly Non-Sports Card Show website.
First of all, we'll have three red border Philly Show promo cards to give away at the door in promo packs. What will they be? Come to the show and find out!
In addition to those, we'll have a Spellcasters II promo card to give away to show attendees from Perna Studios. The card features art by Ingrid Hardy and is numbered P3. See it below: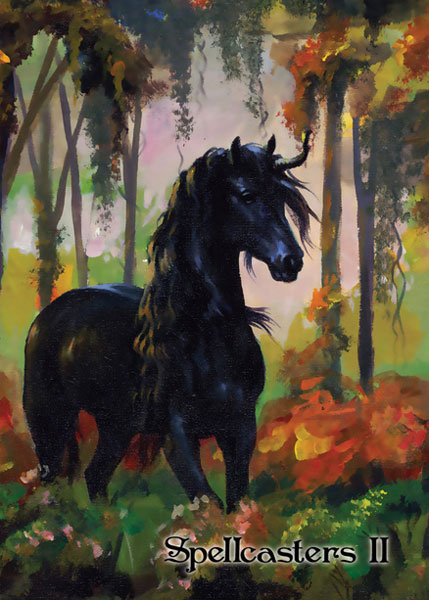 And in addition to that, Cryptozoic Entertainment will be given away a promo card for Outlander Season 1, numbered P2. The card will be given away on Saturday. You can have a look at that one below: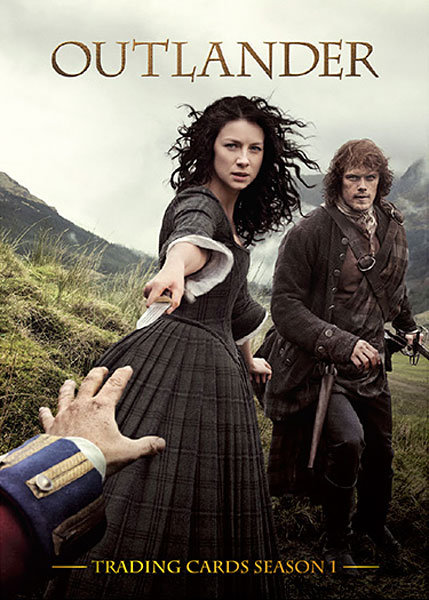 Cryptozoic has other promo cards they'll be giving away at the show and we'll show those off soon as well.
See you at the show. It's just three weeks away now.
This message has been edited. Last edited by: H_Toser,