results of an archive box broken this evening...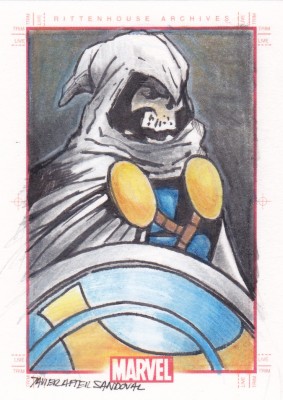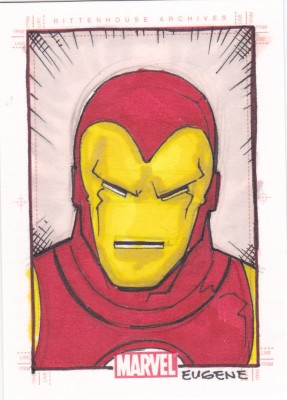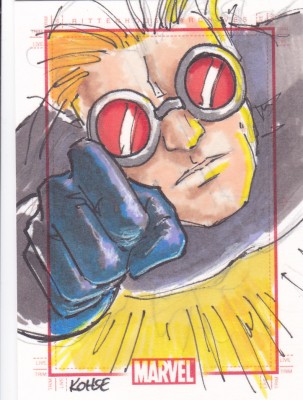 Taskmaster by Javier Gonzalez, Iron Man by Eugene Commodore and Cannonball by Lee Kohse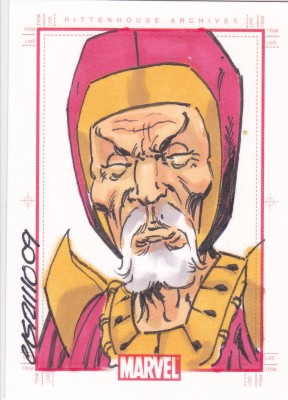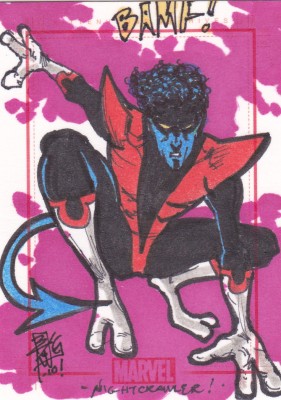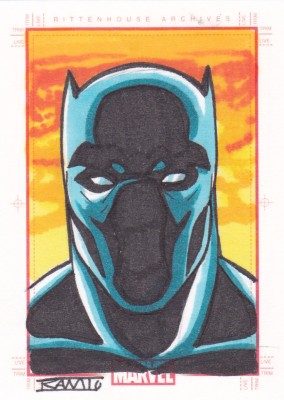 Ancient One by Anthony Castrillo, Nightcrawler by Brian Kong and Black Panther by Rich Molinelli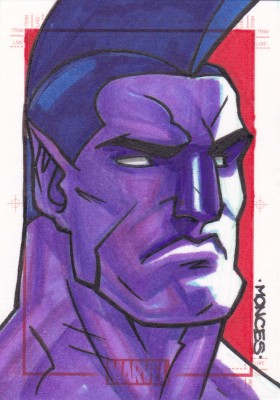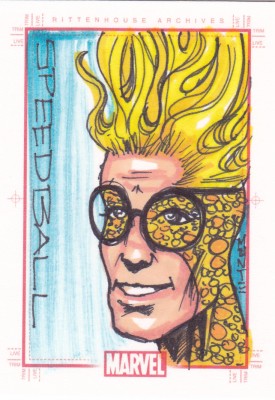 Gladiator by Randy Monces, Speedball by Monte Moore and Egghead by Jim Kyle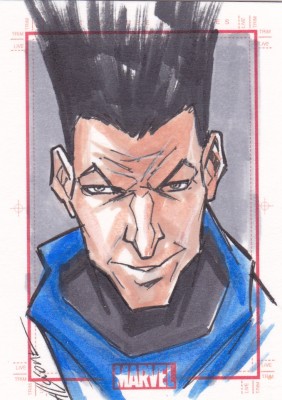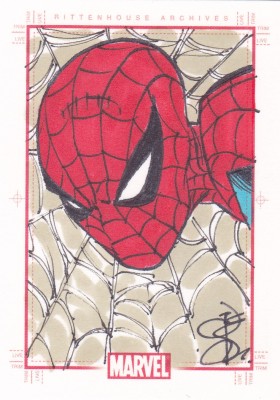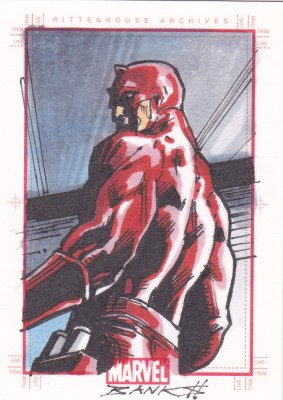 Legion by Alicone da Silva, Spidey by Tone Rodriguez and Daredevil by Darryl Banks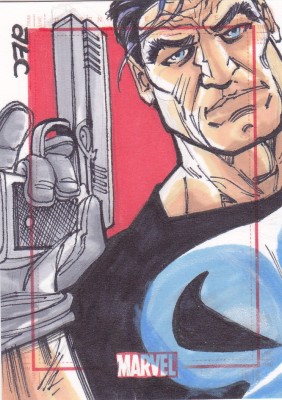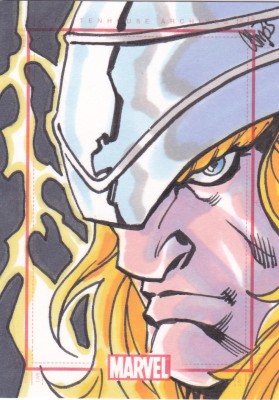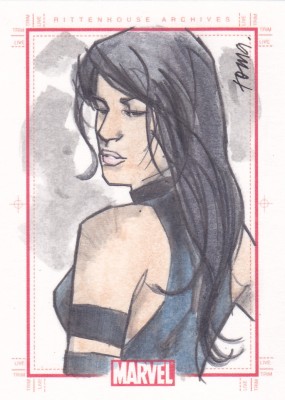 Punnisher by Adam Cleveland, Thor by Dan Campos and Psylocke by Andre Toma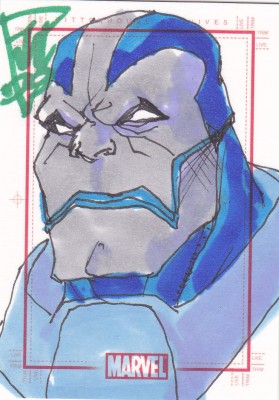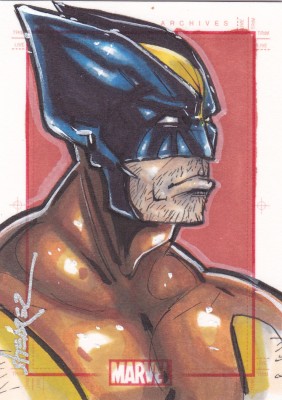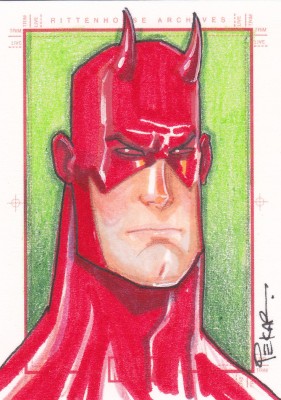 Apocalypse by John Watkins Chow, Wolvie by Brian Shearer and Daredevil by Joe Pekar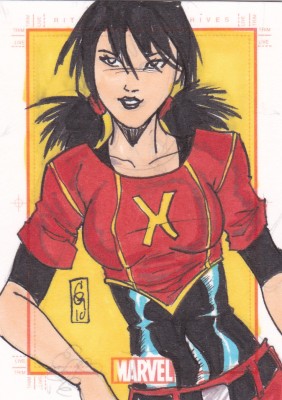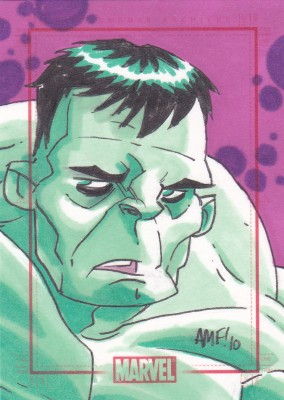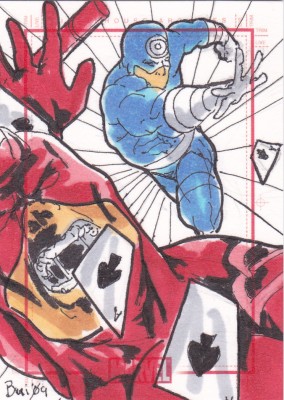 Jubilee? by Chris Gutierez, Hulk by Tony Fleecs and Bullseye vs Daredevil by Thanh Bui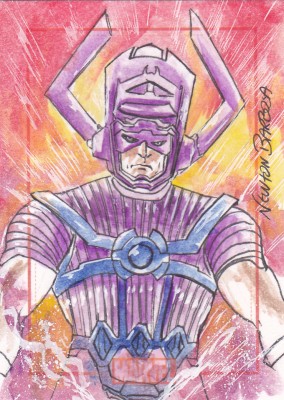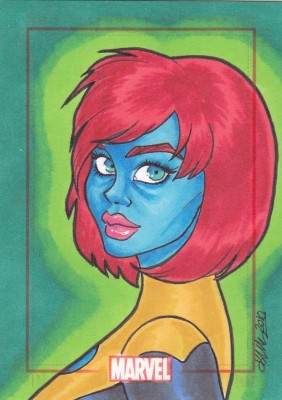 Frog-Thor by Jason Sobol, Galactus by Newton Barbosa and U-Go Girl by Kristin Allen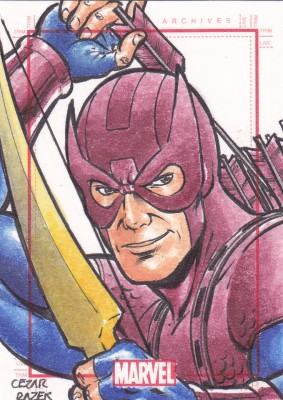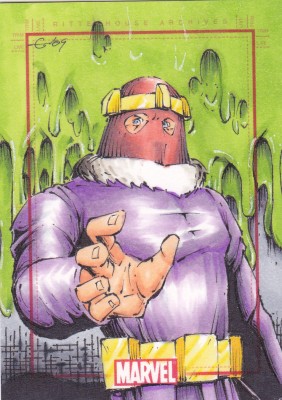 Man-Thing by Guy Dorian, Hawkeye by Cesar Razek and Baron Zemo by George Calloway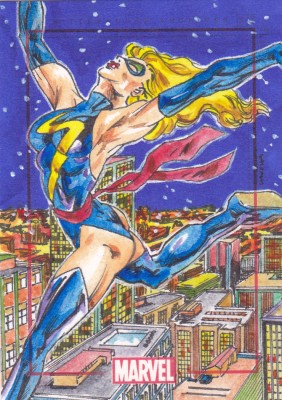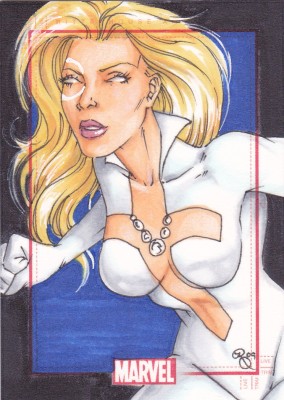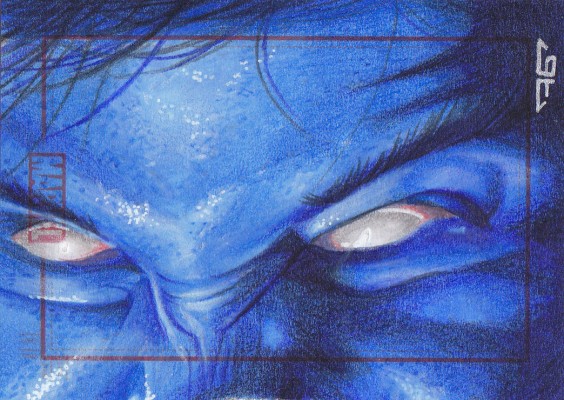 Ms. Marvel by Darren Chandler, Dagger by Rhi Owens and Beast by Zane "Gooney Toons" Donnellan
This message has been edited. Last edited by: igman7,

____________________
Feeling happy? Then rip open a box. Feeling blue...then rip 2!