Picked up a cheap ( compared to the price when first released ) case. No fantastic sketches but no stinkers either.
Collation was excellent :
13 of the ninety card base sets from the 12 boxes with only 60+ spare cards.
A 90 card set of the blue parallels with six extras.
Twelve green parallels numbered to 100.
One Silver parallel numbered to 10.
Two sets of the 18 card embrace set and no extras.
Two sets of the nine card Artifex set and six extras.
A set of the Ultimate Heroes with four extrs.
A set of the Framed with three extras.
The sketches in the order I pulled them ( need help with some artists ) :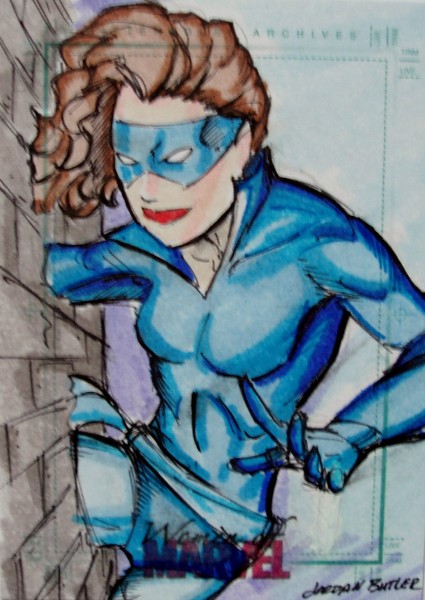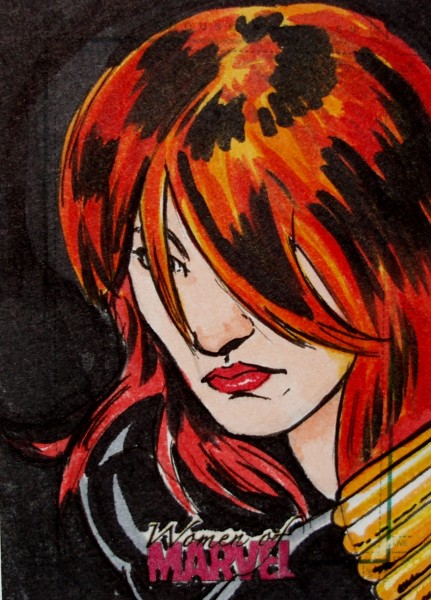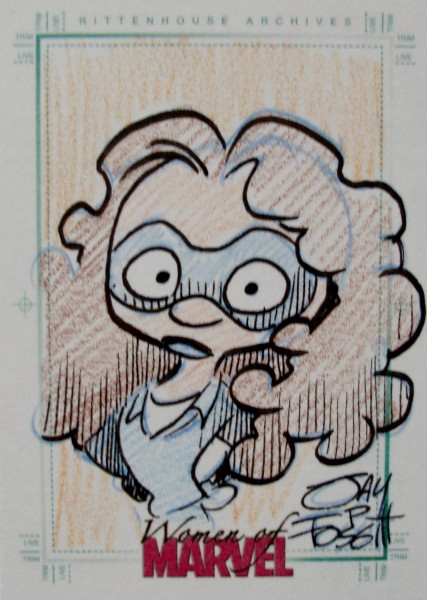 Jordan Butler, ????, Jay Fosgit.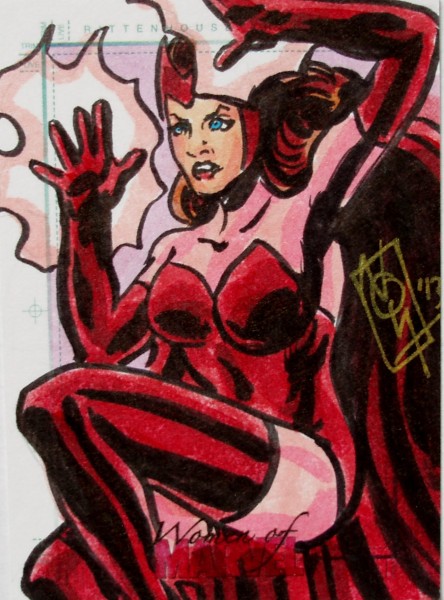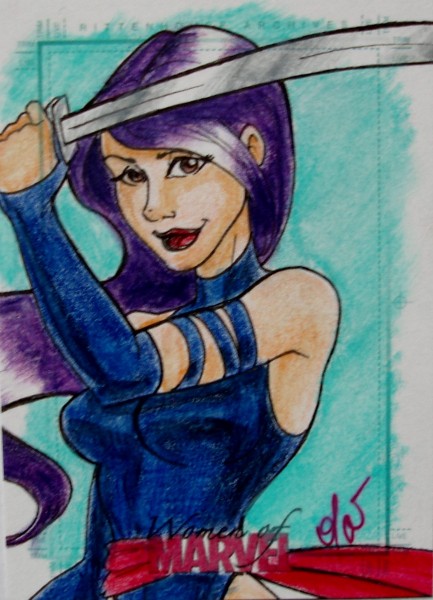 ????, ????.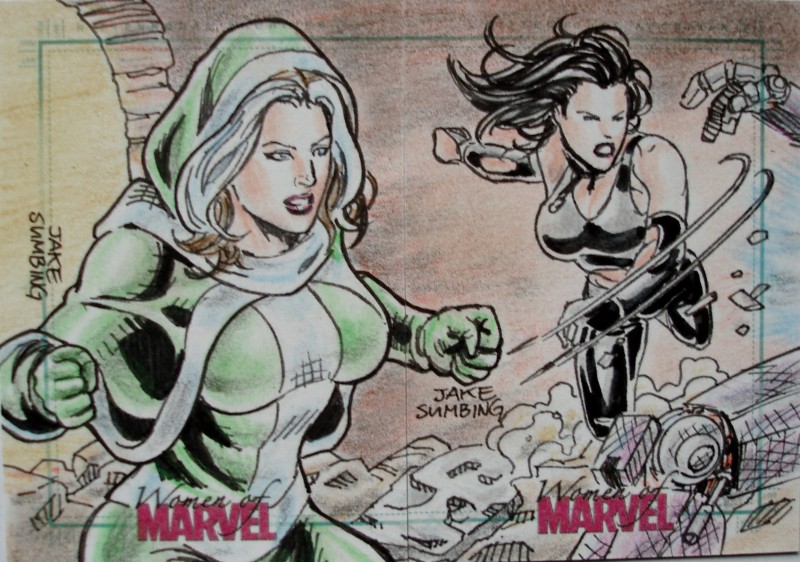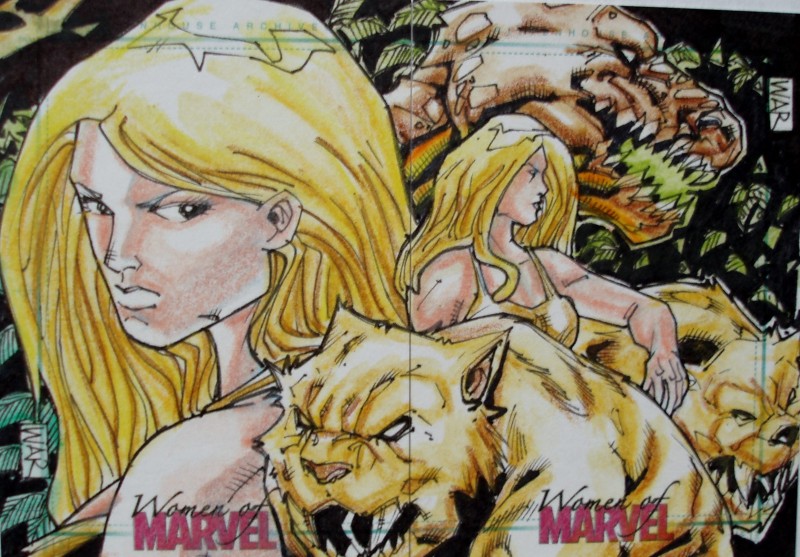 Jake Sumbing, Walter Rice?.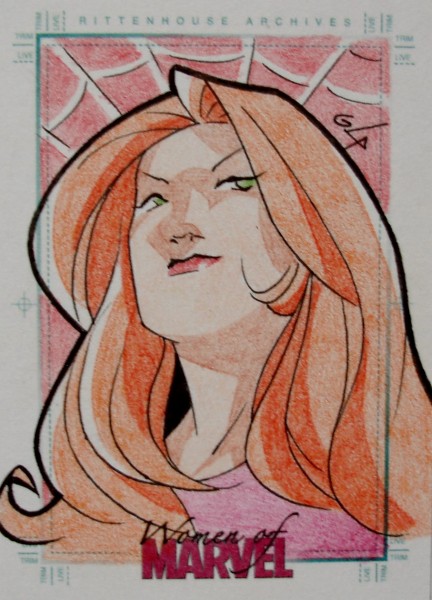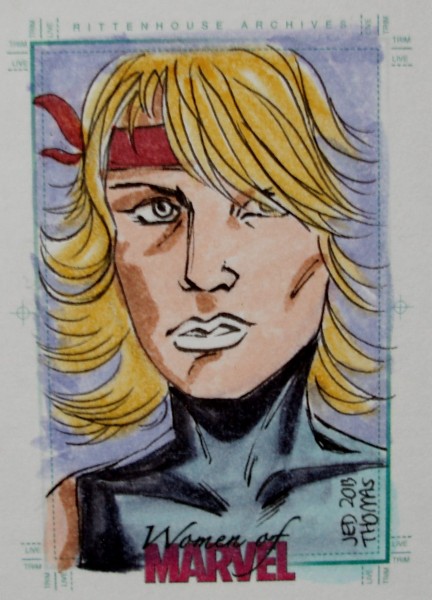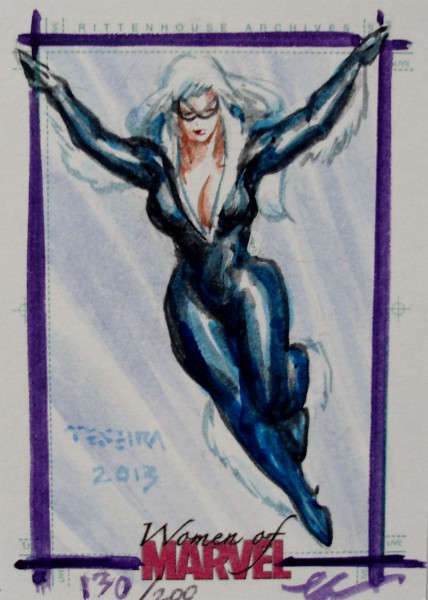 ????, Jed Thomas, Mark Texeira.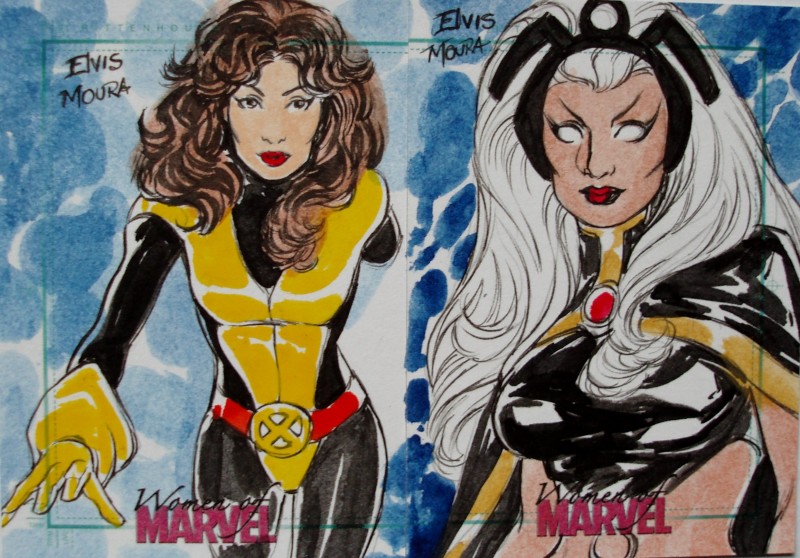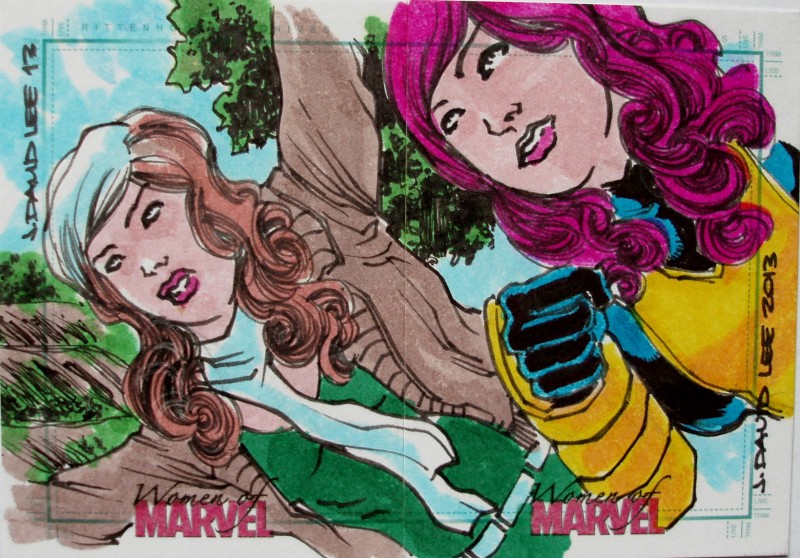 Elvis Moura, J David Lee.