Finally got my packs of this release after 33 days in transit from the Philippines to the UK. It was worth the wait

.
I don't think EGS quite understand how Kickstarter is supposed to work where the backers get extra rewards and benefits over people who buy when the product is released .
I got a deluxe box with five deluxe packs of three sketches and 7 base cards in each pack with a bonus three sketches from the Kickstarter promotion and then three later deluxe packs off the EGS website which had four sketches and 7 base cards in each pack . The website ones were cheaper too

.
Anyway I got 34 of the 36 base cards but Nick at Cardsdownunder in Australia is very kindly helping me out with the two I am missing . I also got the special metal card limited to 18 and the following sketches ( not all artists are on the published checklist so some are just what is written on the back of the card ) :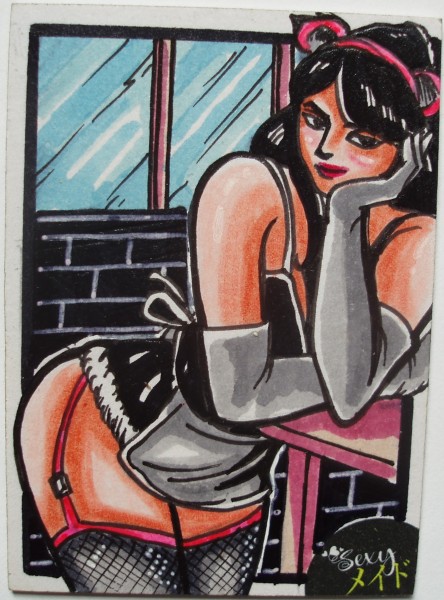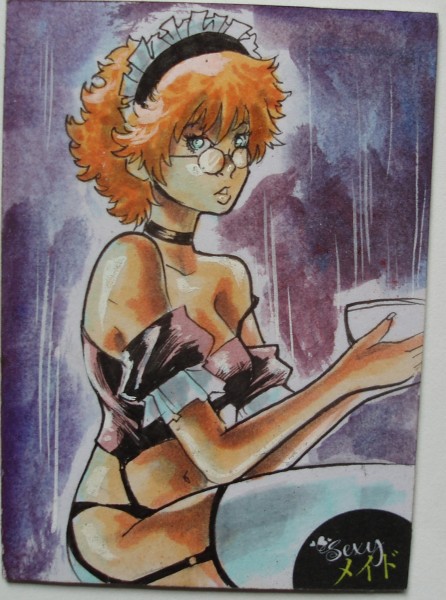 Angelo Abellana , Ajhay Cerezo .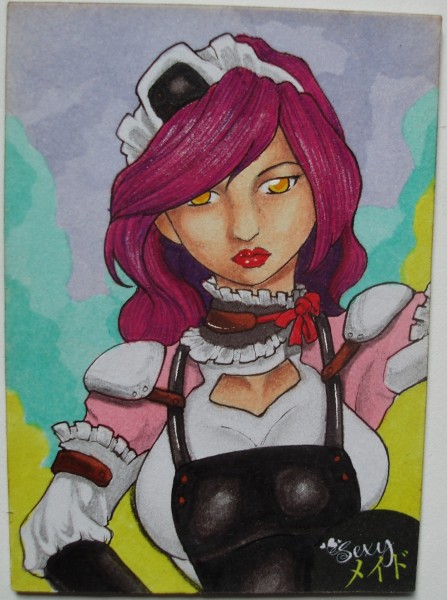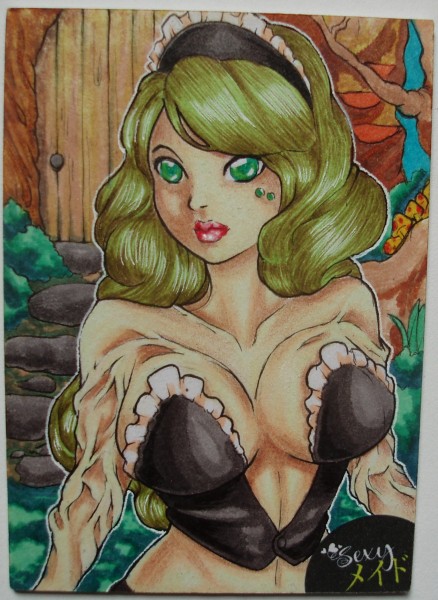 ADE x 2 .
Jheycy Bermido x 2 .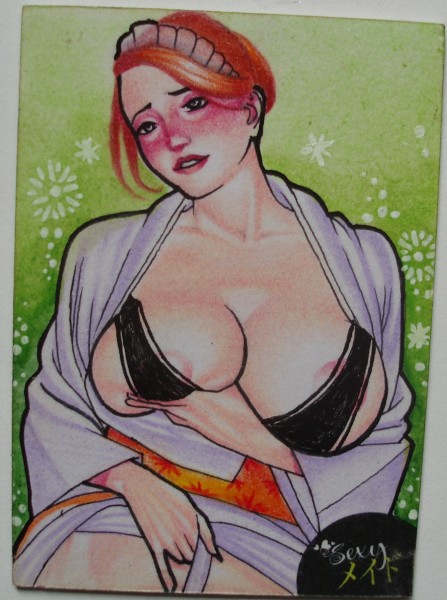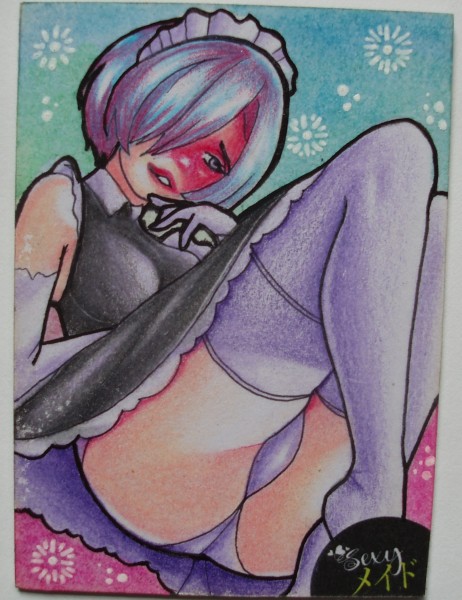 R J Balcita x 2 .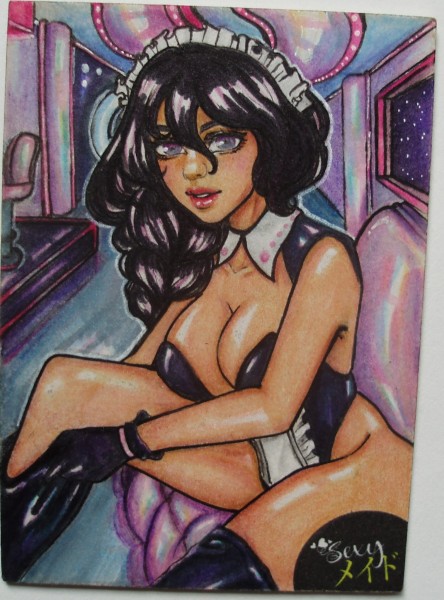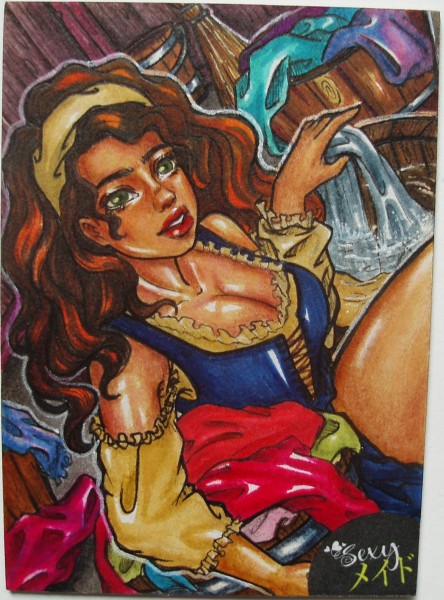 Daphne Rhadge Camaya x 2 .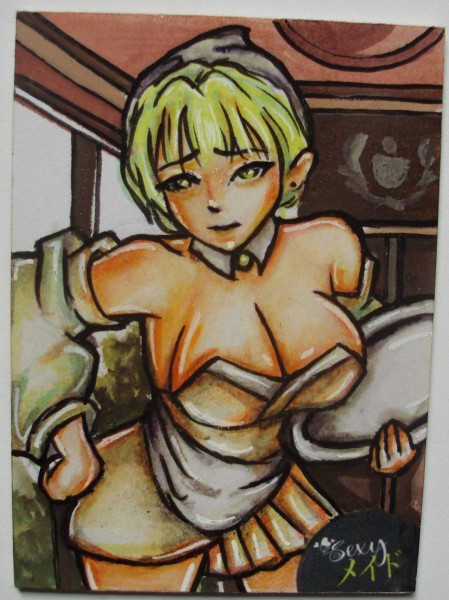 Jolyn and Julienne Espina x 2 .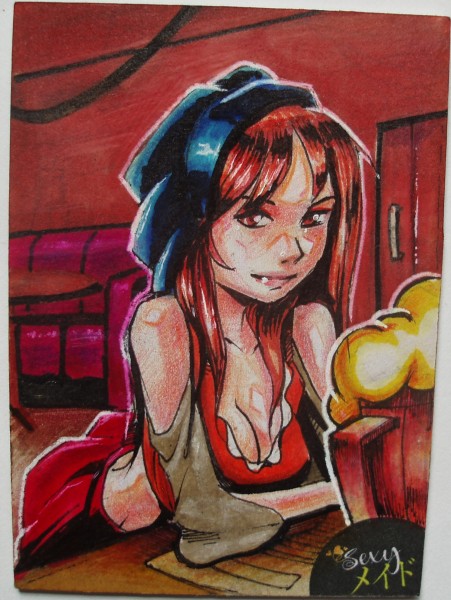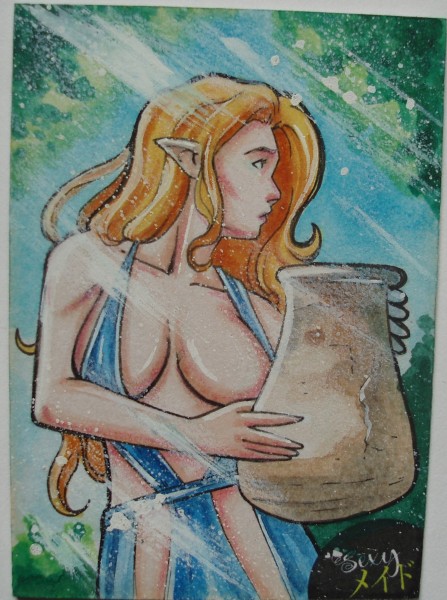 Menk Dela Cruz , Mariana Fadrilan Jnr .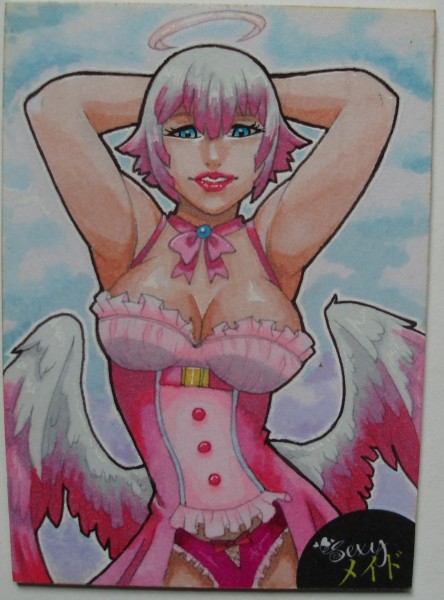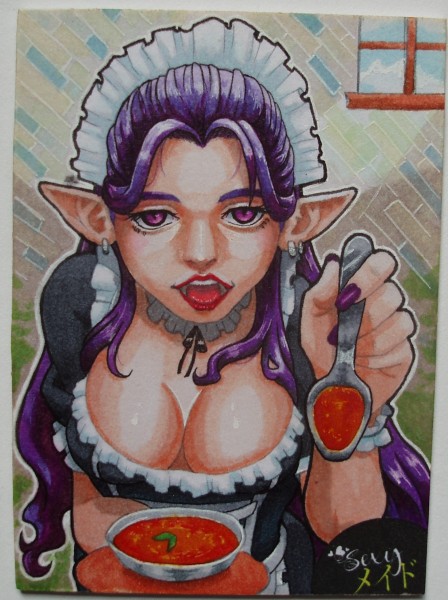 Chelsea Fonseca x 2 .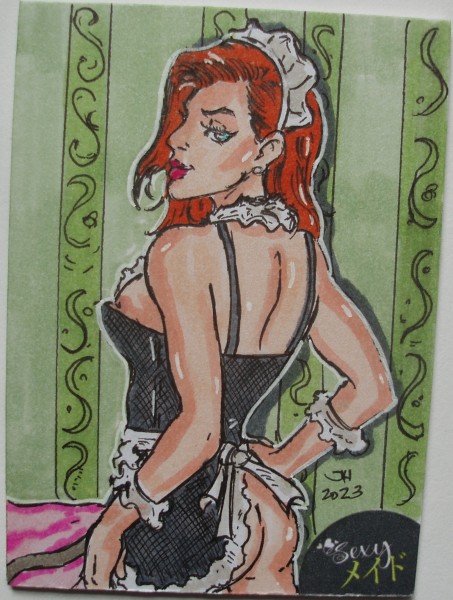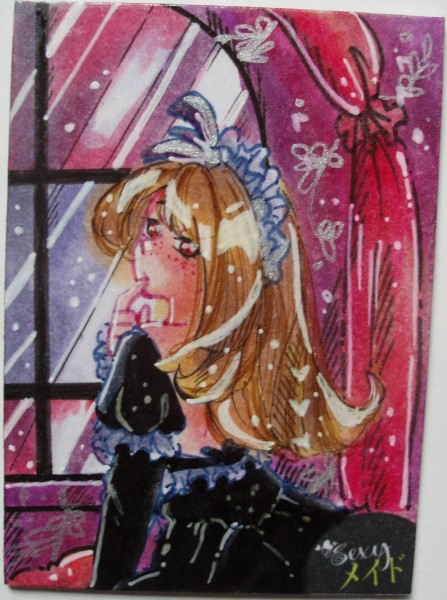 JoJo Hilario , Jyine Llano .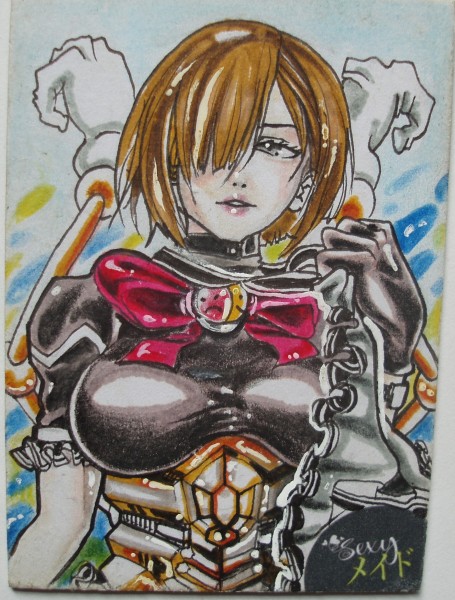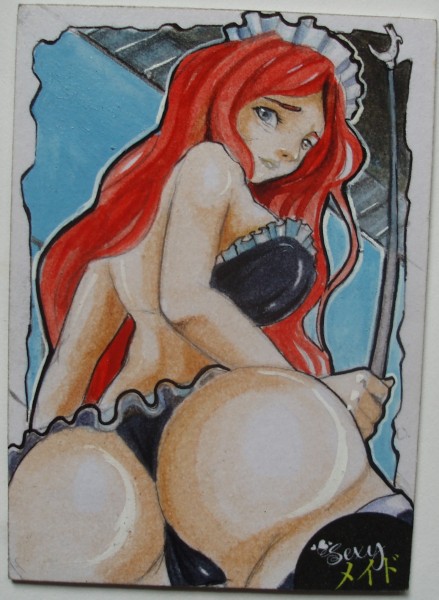 Jo Marie M , Varon Moreno .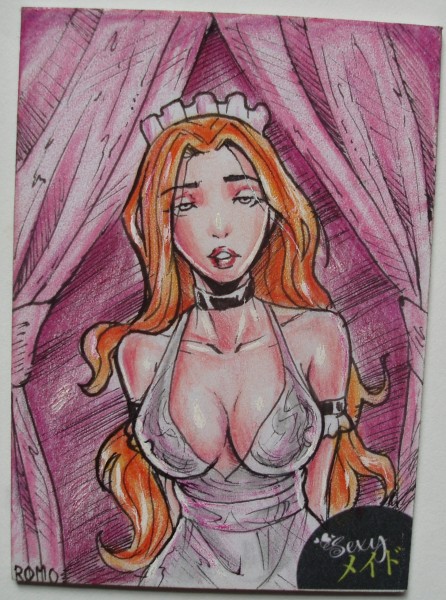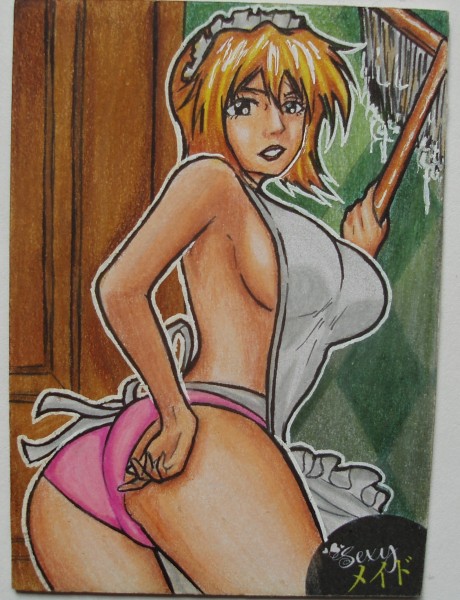 Romo Namli , Joshua Nunez .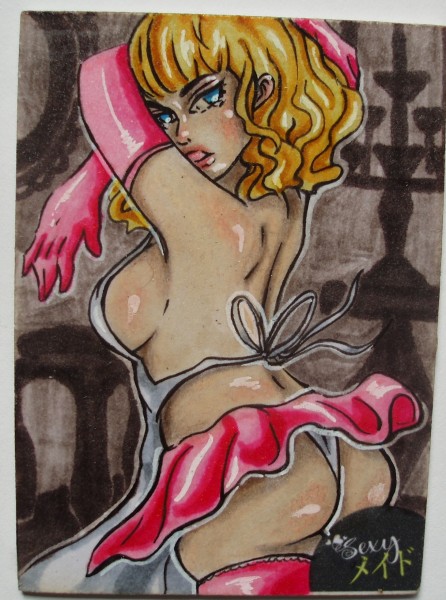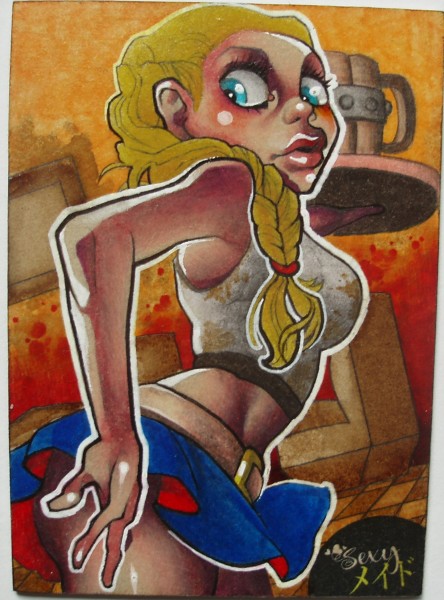 Emnuelson Padilla , Nicki Panganiban .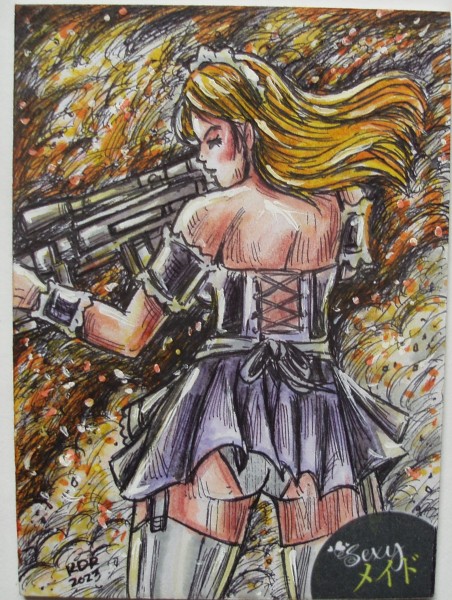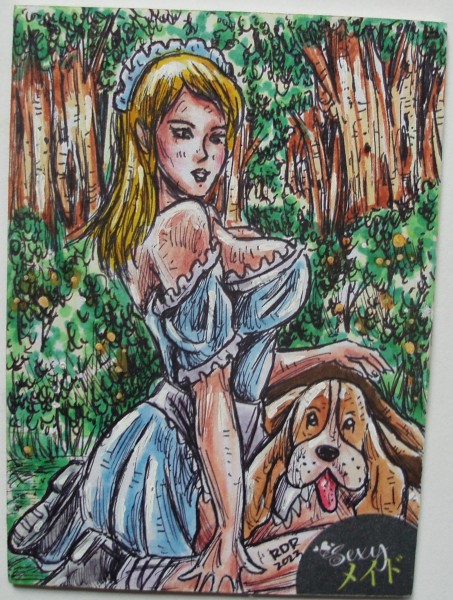 Rico Dela Rosa x 2 .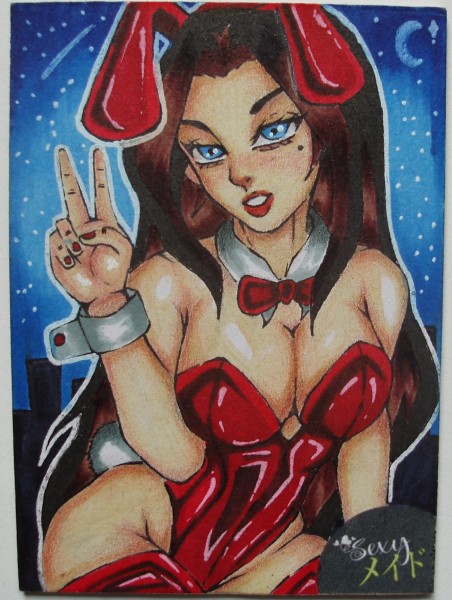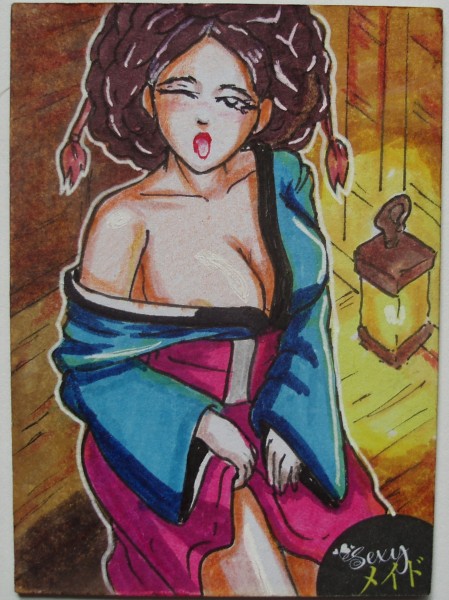 Liquid Aeron Raines , Jhun Zululeta .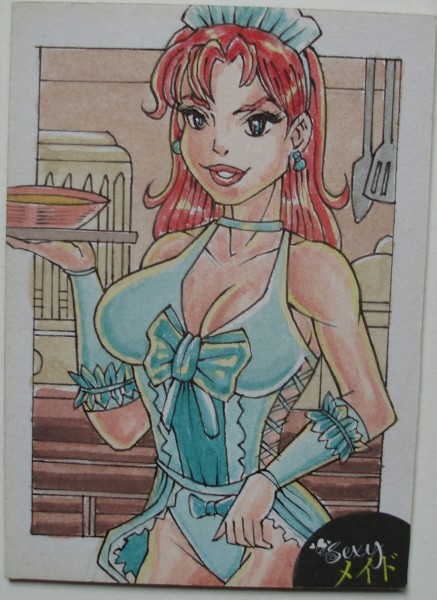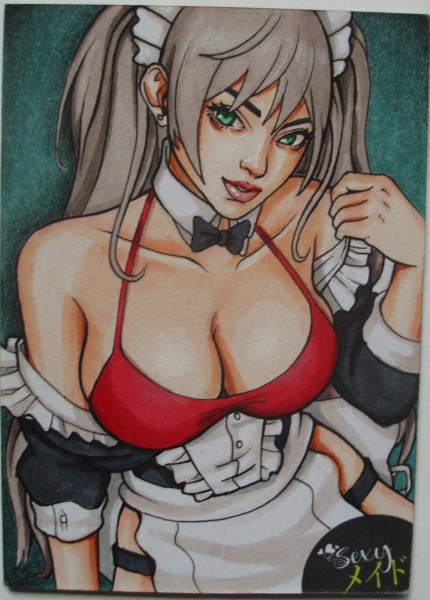 Shaow Siong , Mark Christopher Sabuero .
Some of these artists will also be in the upcoming Perna set .
This message has been edited. Last edited by: H_Toser,