Randomly searching Buffy merch on Ebay & repeated listings are different former fans selling the all or most of their huge Buffy memorabilia collections.
For these re-sales, some prices are over the top, but there's a few job lot bargains too.
I had some Buffy merch (pictured below, not my photos) but it was very expensive and difficult to come by in the UK during the shows heyday.
A part of me wishes I'd kept hold of this stuff but despite my collecting tendencies I did use things like pens, watches, VHS, novels, comics, calendars, CDs, skateboards etc.
Hit by a wave of nostalgia and wanted to share with any fellow Buffy fans.
And ask what their favorite collected Buffy merch is / was?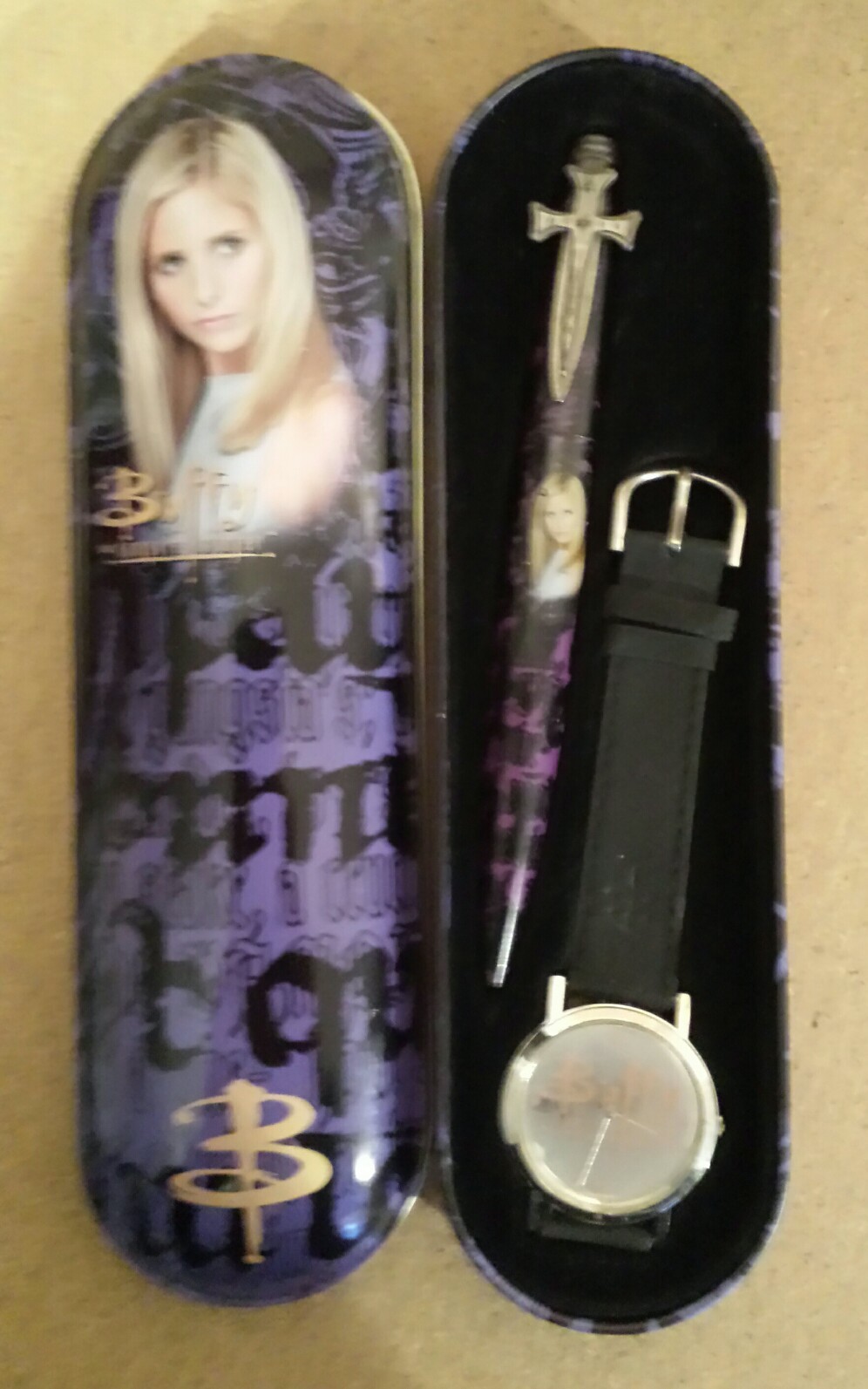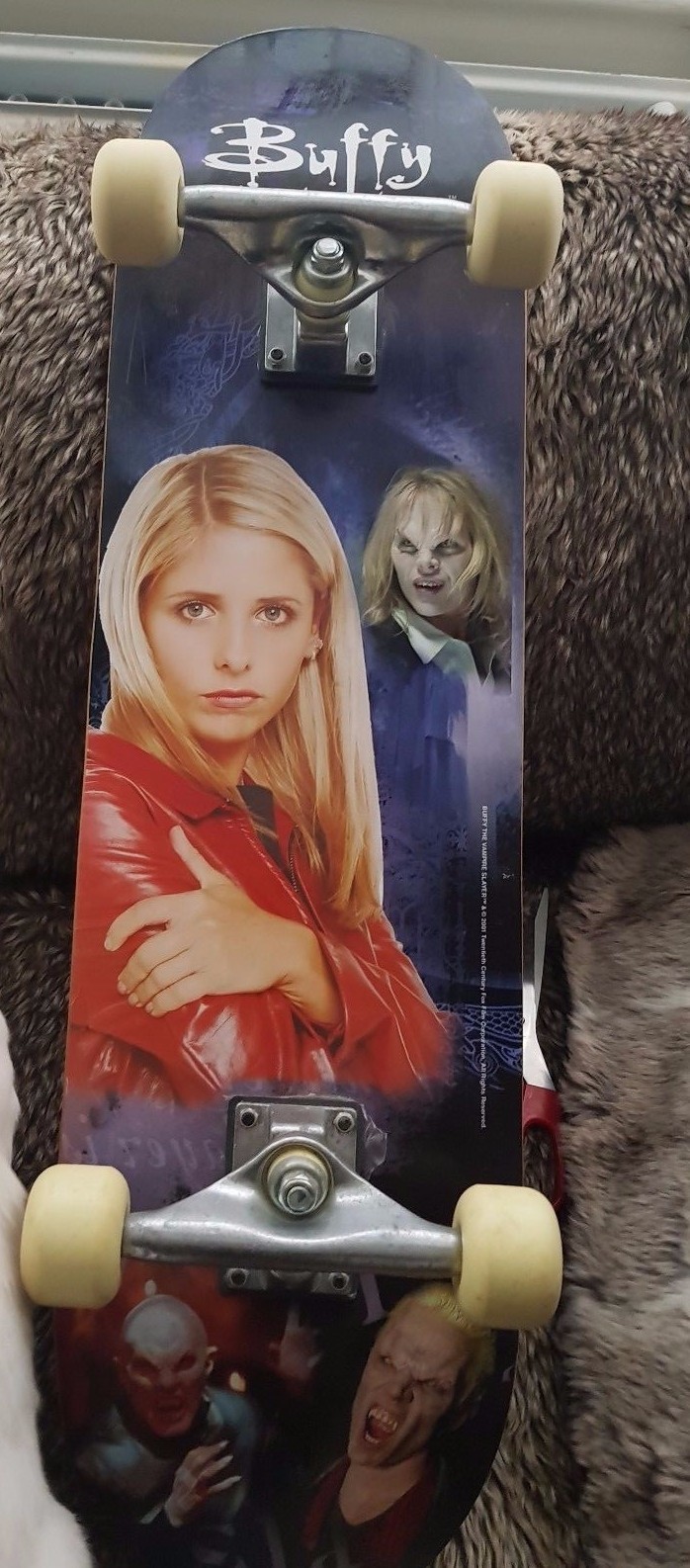 This message has been edited. Last edited by: TC00,