Catching up on a couple:
Jean Kennedy Smith, last of JFK's brothers and sisters, died June 17.
(That's her in the back, between JFK and Teddy).
Herman Cain, age 74, died at the end of July. He ran for president in 2000 and 2012.
Maurice Petty was Lee's brother and raced a little, but mainly he built engines that won races. Died July 25, age 81.
Musician Bobby Lewis, of the hit "Tossin' and Turnin'", died Apr 28 age 95.
DC Comics writer Denny O'Neil died Jun 11.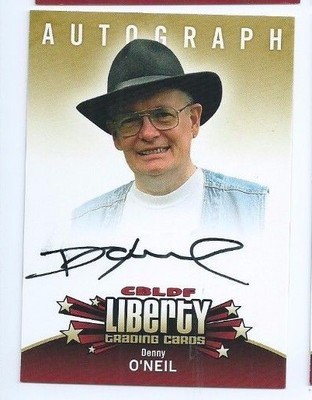 Playwright and AIDS activist Larry Kramer died Apr 27.