Originally posted by Batman:
Stewbacca it looks like there is 30, here are 4 I got that I don't see in your scan: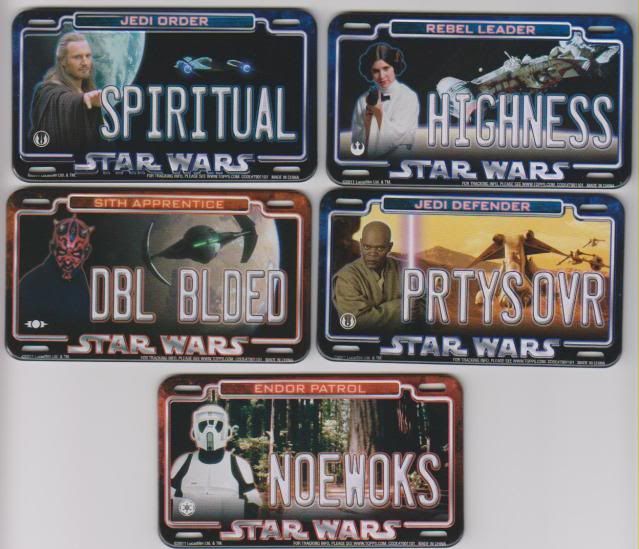 Collation is not too good, I have only 13 different out of 34 packs. No idea what are "rares". Still a fun set, I will be picking up some more. If anyone wants to trade, let me know, I think we will need each other's help with this one!