The Skybox sets have 1 Auto per box.
TOS is the best Value wise with Shatner & Nimoy for sure....
TNG - Patrick Stewart sells ( regularly ) under $100, Hell, Even Whoopie has dropped... occasionally a new signer will pop up but fall under $100 after release
DS9 - Rick Berman is the only one that pops to mind
Voyager - Jeri Ryan is at or below $100 out of the pack
Enterprise - Jolene Blalock is above $100
the Movies - Montelban, Joan Collins and a few others here or there...
Yvonne Craig & Majel Barrett have Stayed at their previous levels.
for Collectors & Dealers.... I stand with my comments on Star Trek Beyond.
as to the filler comments,
I like a lot of the Filler Actors...

I was made fun of after hitting 2 cut signature Autos but not hitting this one!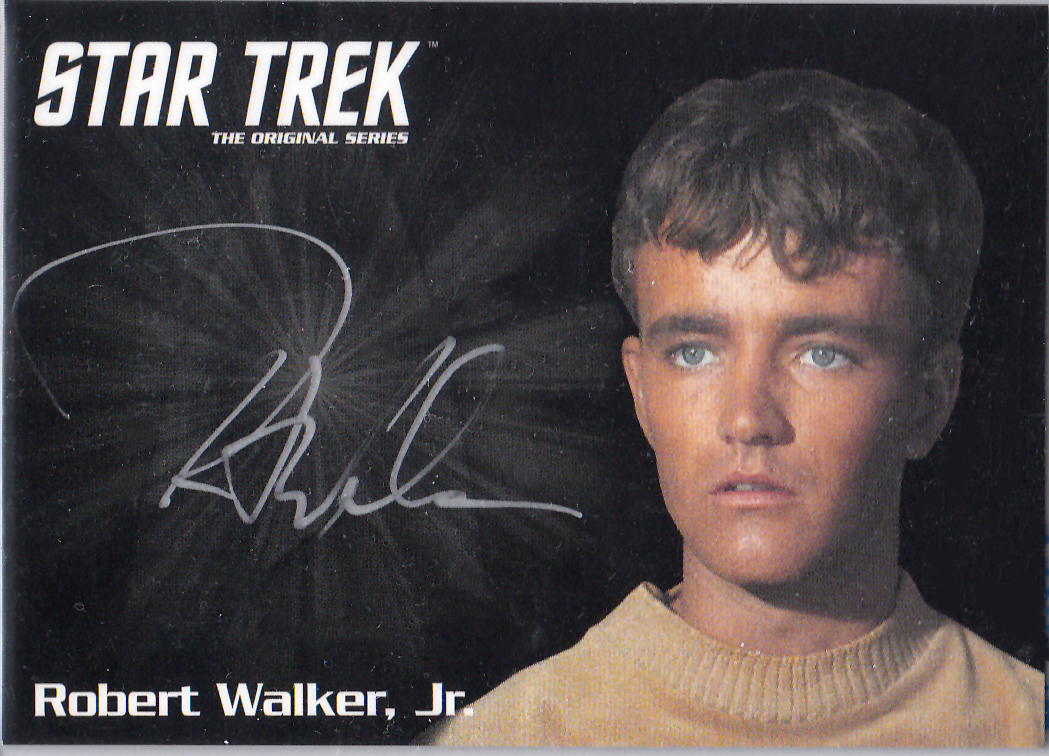 I had to Buy (3) Burley Cadet (Cupcake) Autos because I didn't hit any out of my cases


____________________
Today is a Good Day to Buy!