Non-Sport Update's Card Talk
Bill DeFranzo RIP
July 31, 2016, 06:11 AM
hammer
Bill DeFranzo RIP
Very Sad news that NSU's Promo and Pricing Guru passed away in the night. Such a lovely man and a great friend of NSU and the Philly show. I am sure NSU and Harris will post more.
Thoughts are with his family. RIP Bill it was lovely to know you
This message has been edited. Last edited by: hammer,
July 31, 2016, 12:45 PM
Elaine Perna
I'm truly sorry to hear this. My deepest condolences to Bill's family and friends.
July 31, 2016, 01:10 PM
Graham
I knew Bill was ill, but as always, you try to look on the positive side for recovery. Sadly this wasn't to be for Bill. He was one of the nicest people it's been my pleasure to meet. Always a smile and a handful of promos at the Philly show, nothing was too much for him. A lovely bloke to talk to. I only met him a handful of times, but he treated me and all others as old friends.
All the best to his family. I know there will only be great memories of him.
Rest in peace dear friend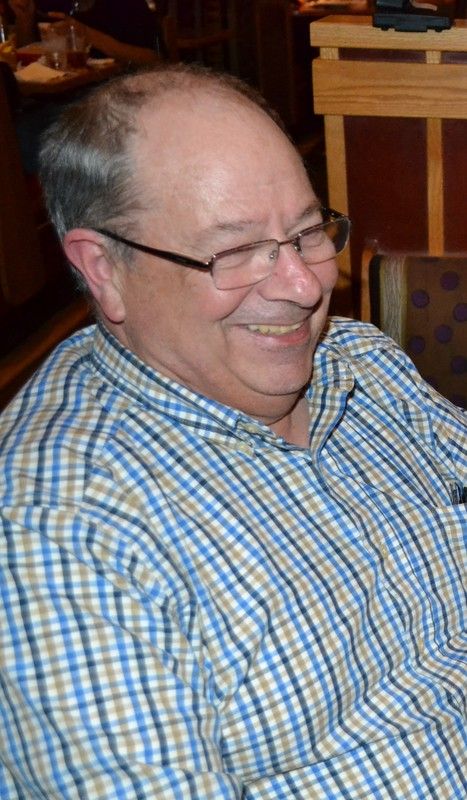 July 31, 2016, 02:26 PM
Raven
That's a lovely picture. RIP Mr. DeFranzo.
July 31, 2016, 04:57 PM
chesspieceface
Non-sport cards and their devotees have lost a true friend.
Rest in peace, Bill. Thanks for everything...

____________________
Everywhere around this burg they're running out of verbs, adverbs, and adjectives. Everywhere around this town, they're running out of nouns.
VERY sad to hear this. RIP Bill.