February 03, 2019, 11:31 PM
BeckettBible24
Instagram Giveaway: 2019 Deadpool box!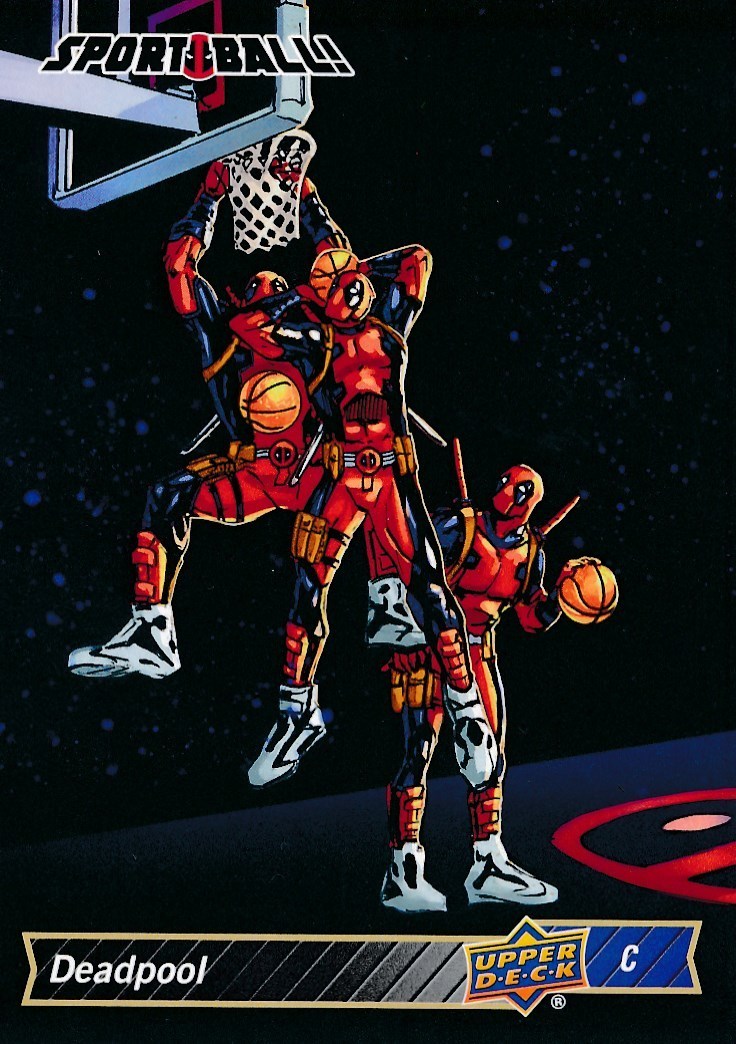 Hey everyone! I thought I would pass this along. We are having a giveaway for a box of 2019 Deadpool by Upper Deck. Head over to the NSU IG page and follow the instructions. A winner will be selected at random on Valentine's Day.
And don't worry. We will also be having an exclusive Deadpool box giveaway right here on Card Talk in the near future!
Good Luck
NSU IG Page