Non-Sport Update's Card Talk
San Diego Comic Con Promo Cards
June 29, 2015, 08:43 AM
t.breyer
San Diego Comic Con Promo Cards
I will be handing out limited edition promo cards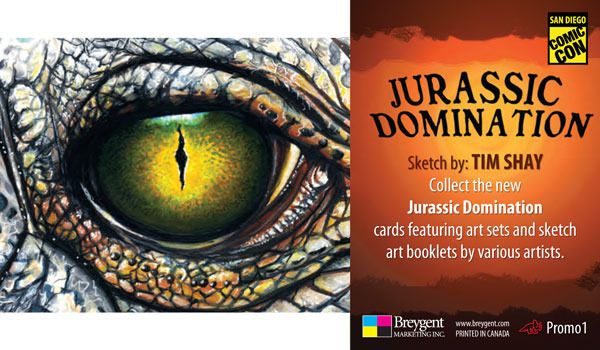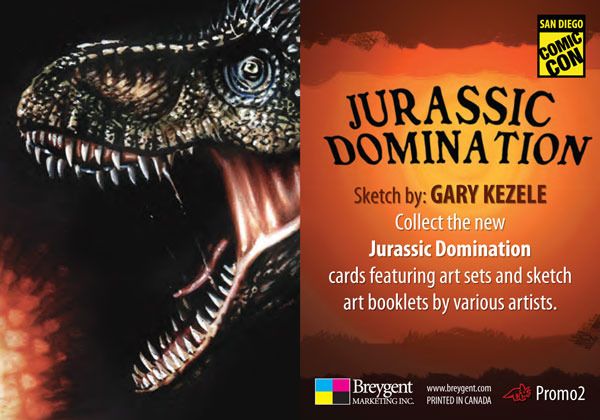 June 30, 2015, 03:33 PM
dcole
These look great!!

____________________
Debi

Reliving my childhood one piece of painted plastic and slab of cardboard at a time.
June 30, 2015, 05:07 PM
Chris Byrne
Amazing Cards!
Tom, question....
Who is the artist/team of artists that are working on the Dexter sets?
June 30, 2015, 09:28 PM
t.breyer
Chris no artists on Dexter
June 30, 2015, 09:33 PM
Chris Byrne
Tom.
Thanks for the reply
Who is the designer of the cards. I'm assuming something like Photoshop or Illustrator is used for the design of the promos, no?
July 05, 2015, 07:32 AM
NL
Fantastic cards Tom. Always great to see you and Mr. Shay. Thanks for being here.
July 15, 2015, 11:29 AM
DanoElMano
Does anyone know if these fantastic Dexter promos made it to ComicCon. I haven't seen any turn up yet. Thanks.

____________________
What is the answer to life, the universe, and everything? 42 ...no it's not. It's OCD card collecting.
July 15, 2015, 04:13 PM
NL
Yes, all were available.