Bought a box of this follow up to their first set and it was really good. 15 packs in the box , each having 4 of the 8 base cards, either a metal variant of a base card or a wood chase card, and a sketch . One pack had a wooden sketch card as well. Excellent collation meant I got 7 base sets and a full set of both metal and wooden chase cards.
Sketches were tremendous and are in the order I pulled them :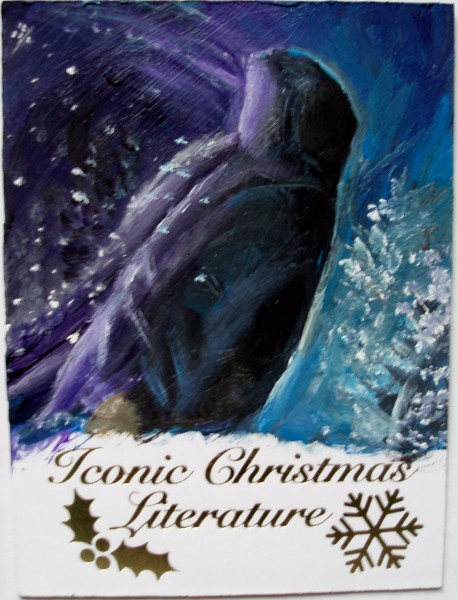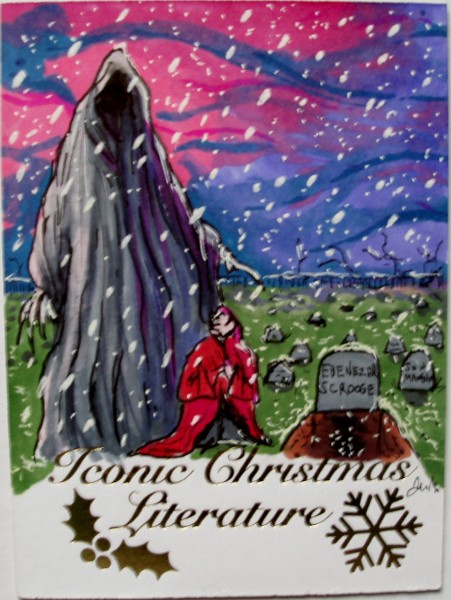 Ward Silverman , Jon Mangini.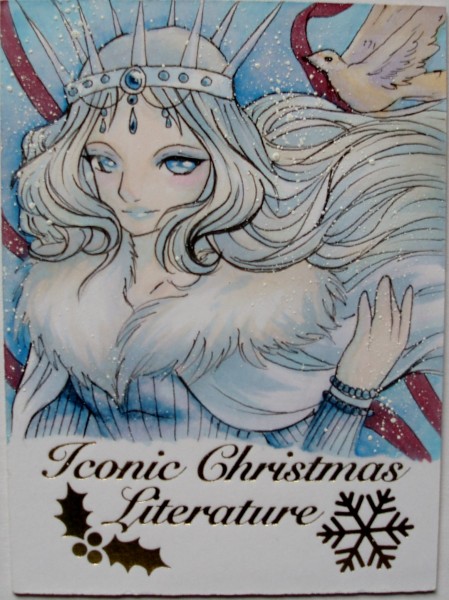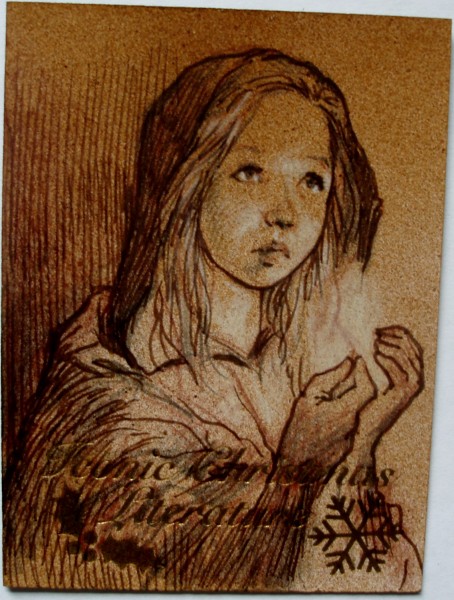 Jamie Joslyn , Huy Truong.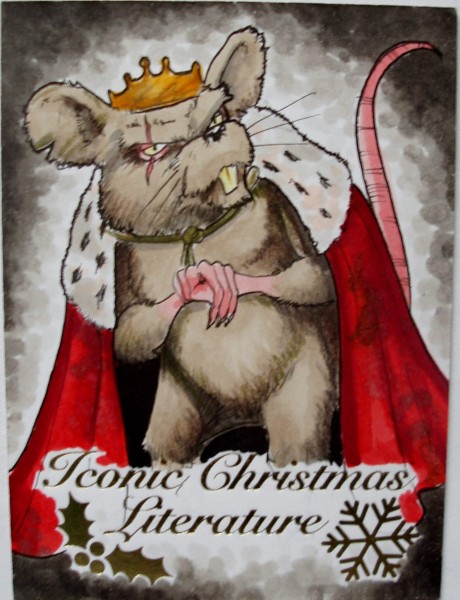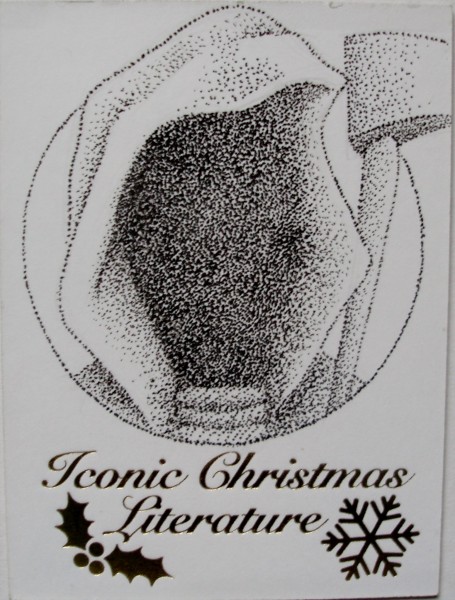 Alex Mines , Logan Monette.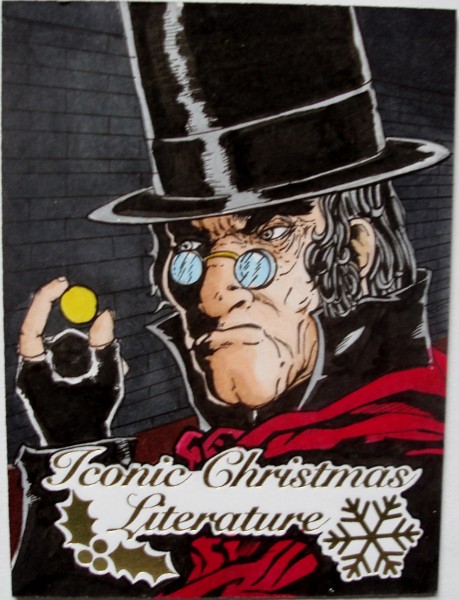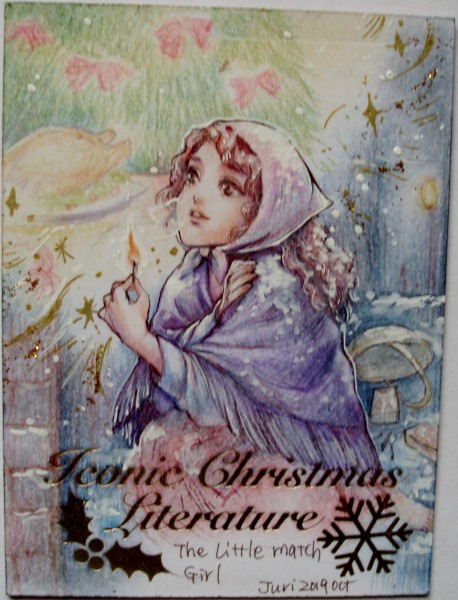 Allen Douglas , Juri Chinchilla.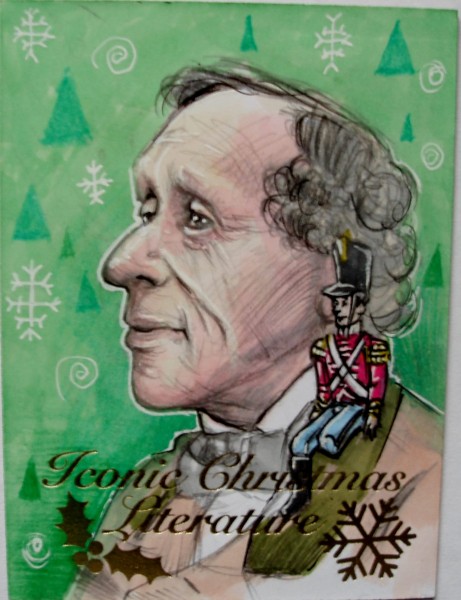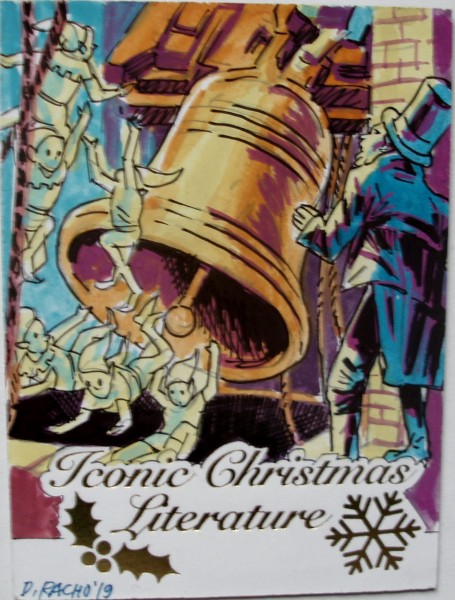 James Dickson , Dominic Racho.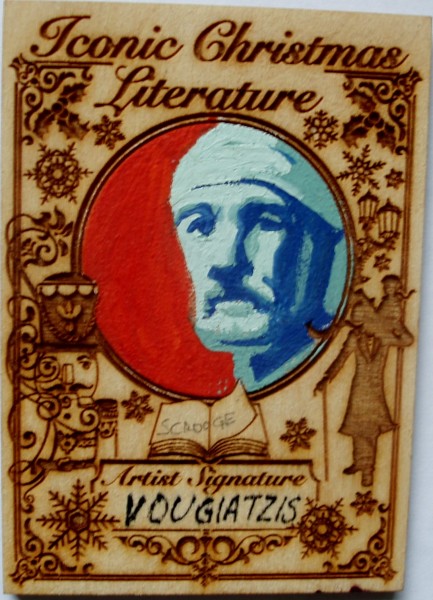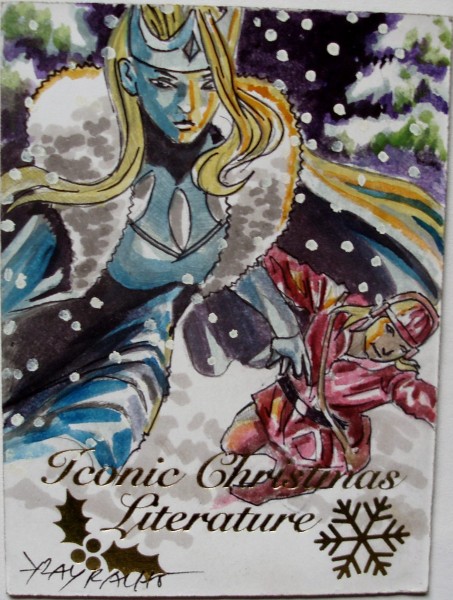 Sotiris Vougiatzis , Ray Racho.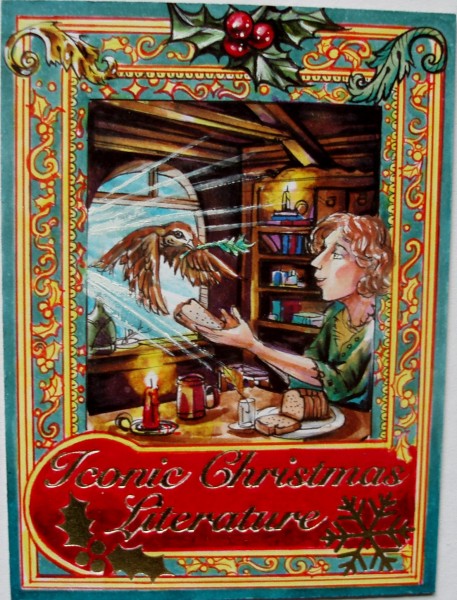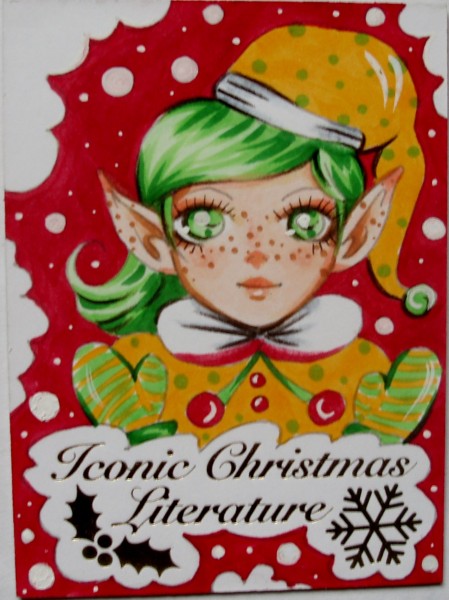 Achilleas Kokkinakis ,Elsa Doumtsi.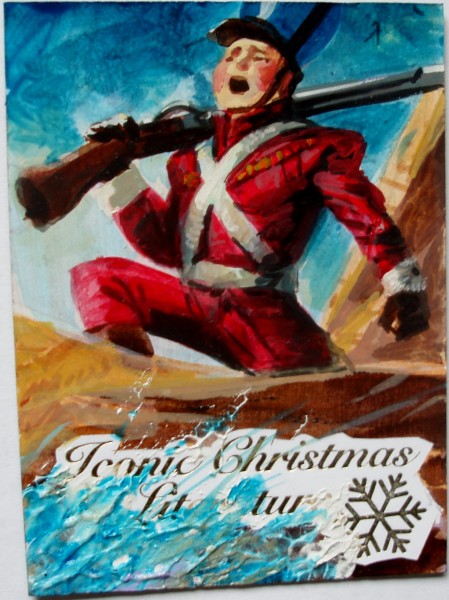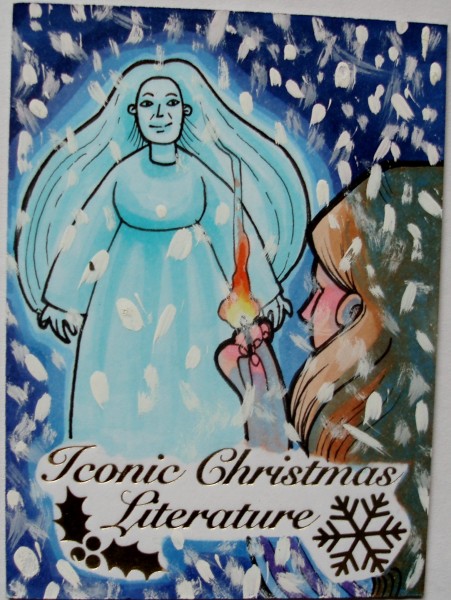 Fabian Quintero , Christina Papa.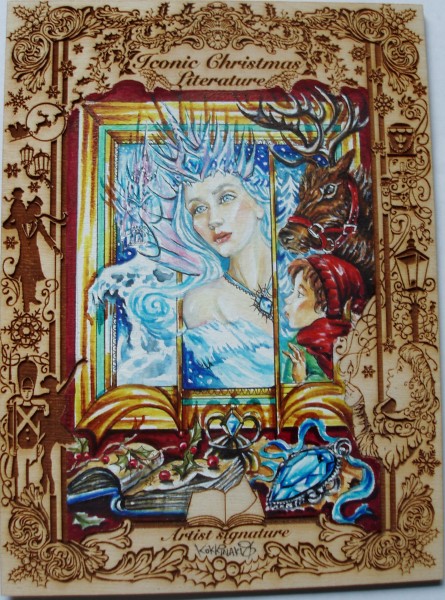 Large 8 inch by 6 inch wood sketch by Achilleas Kokkinakis.
This message has been edited. Last edited by: H_Toser,