Got 20 packs of this great first effort from Achilleas Kokkinakis and friends in Greece

. Very well designed and good quality base cards ( 9 in a set ) , a high quality 9 card chase metal version of the base set , a 6 card wooden chase set ( similar to the Harry Potter and the Half Blood Prince Update 4 card box toppers ), and of course some wonderful sketches.
Each pack contains 5 base cards, a sketch on thicker than usual cards, and either a metal paralell, wood chase card, or wooden sketch card .
If you bought a 15 pack box you also got an approx. 6 x 9 inch wood sketch by Achilleas Kokkinakis.
Collation was not great but it may be I was unlucky as so far all other breaks have been OK. I made up 7 base sets ( 11 would have been perfect collation ) and I had three duplicate artists ( I have not seen another break with even one ) . Also I did not find any wooden sketches which should on the figures given out on their Facebook page fall about 1 : 8 packs.
Here are the sketches :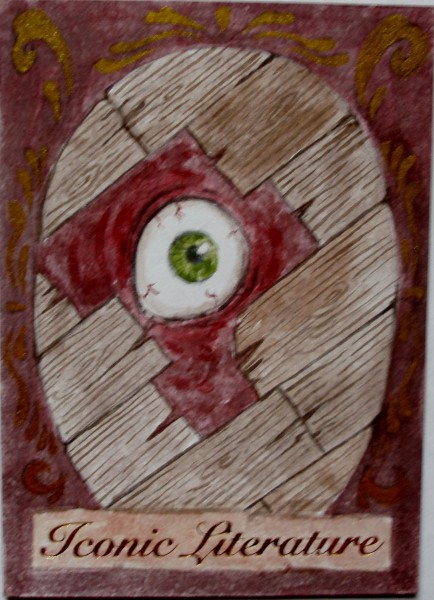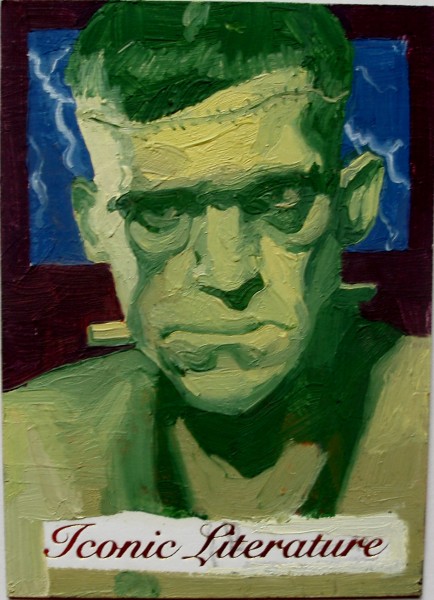 Barbara Mouratidou ( Sigra ) , Sotiris Vougiatzis.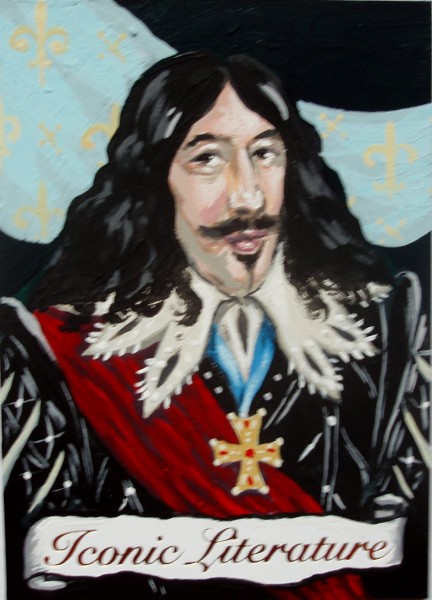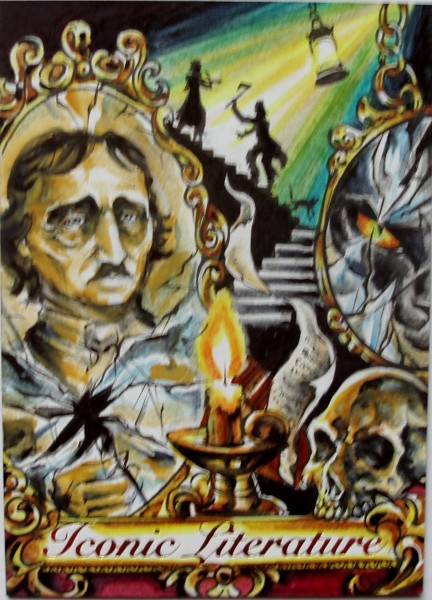 Triantafillia Vassou ( Triza ) , Achilleas Kokkinakis.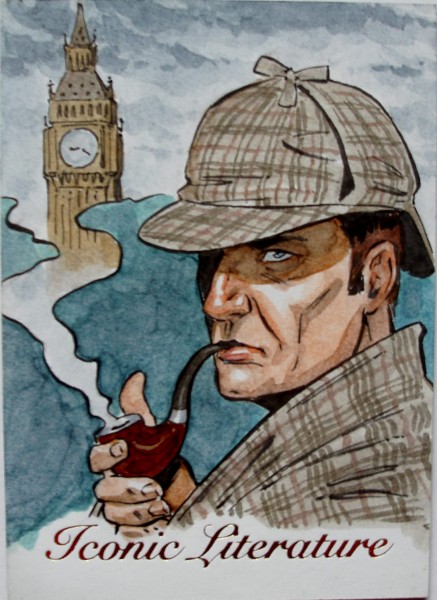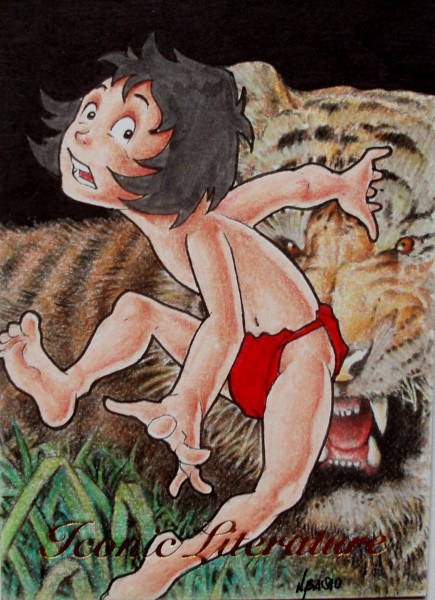 Can Baran, Norvien Basio.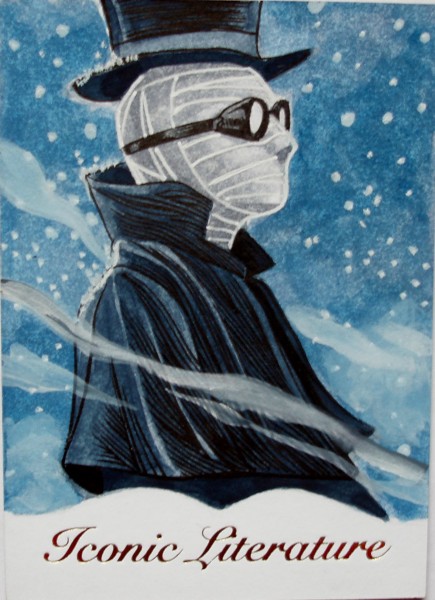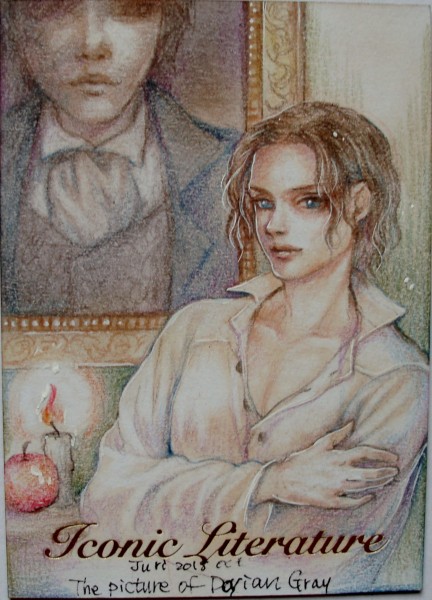 Leon Brajos, Juri H Chinchilla.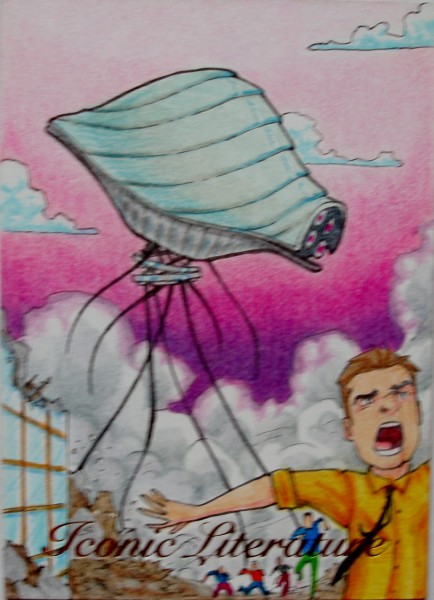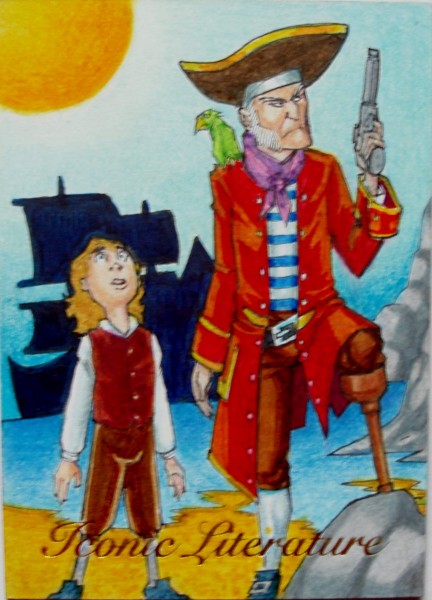 Rene Cordova x 2.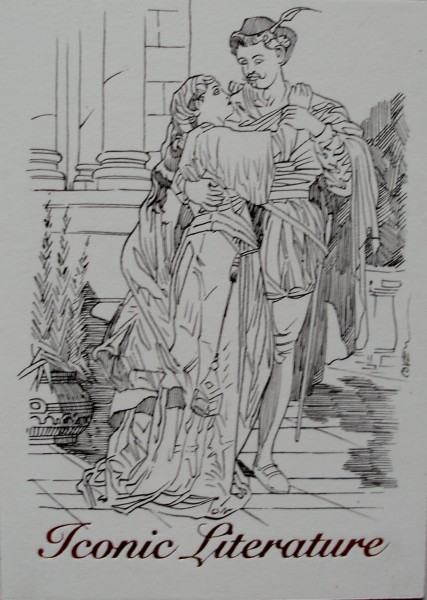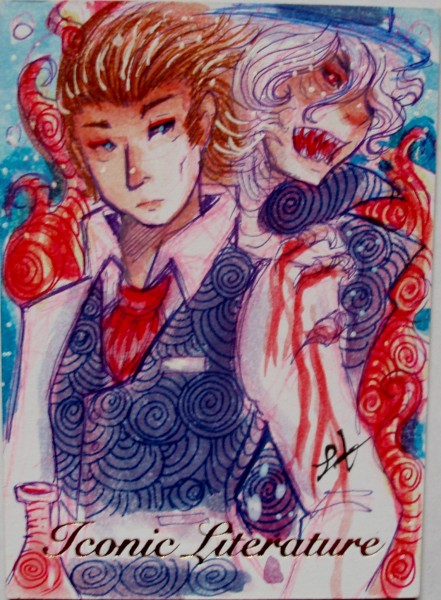 Roy Cover, Luro Hersal.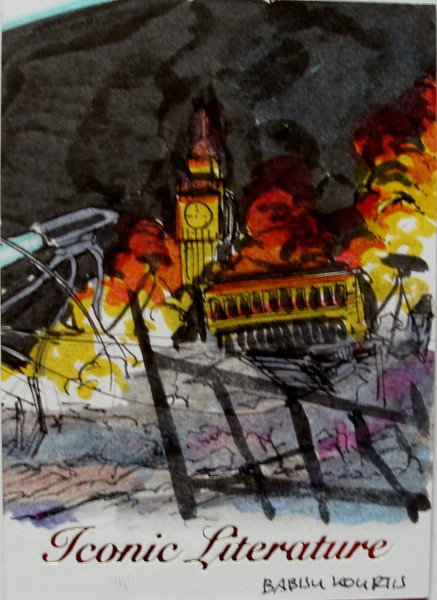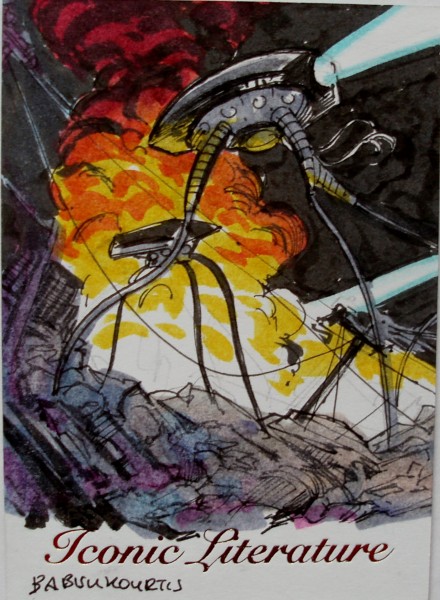 Babisu Kourtis x 2 .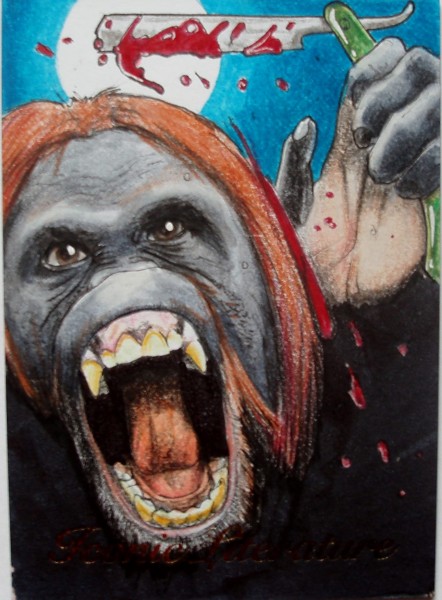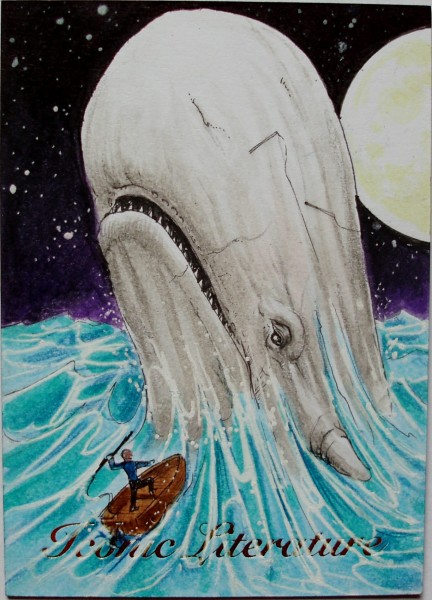 Alex Mines x 2.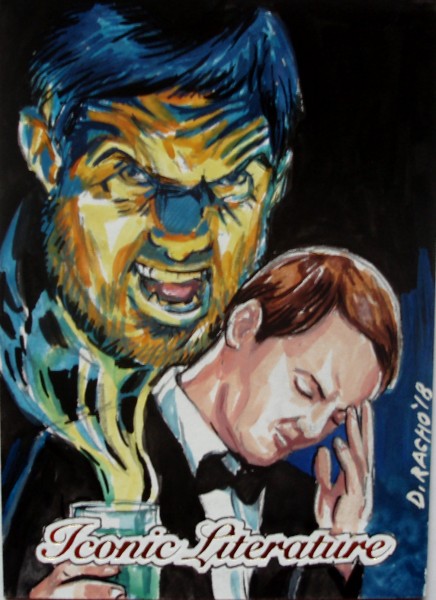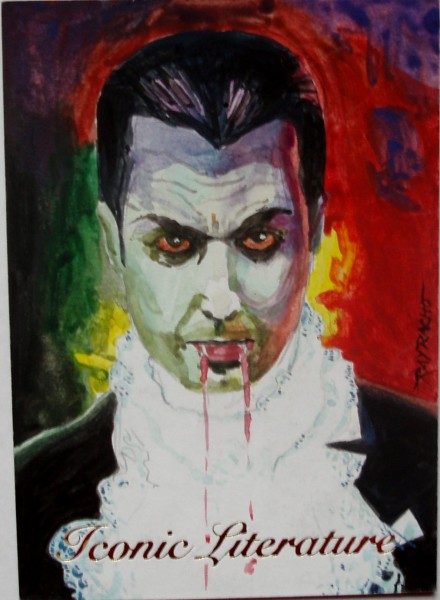 Dominic Racho, Ray Racho.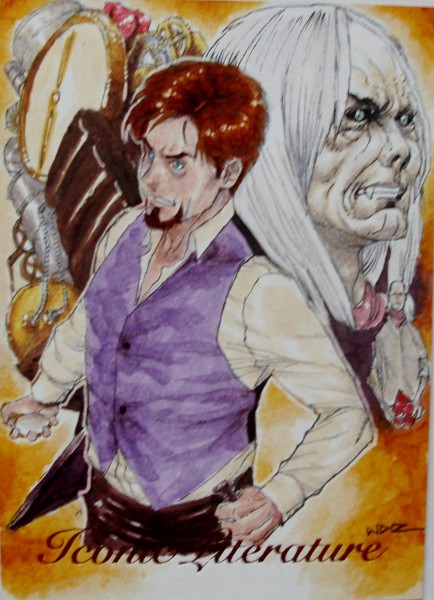 Walter Rice, Alcione Silva.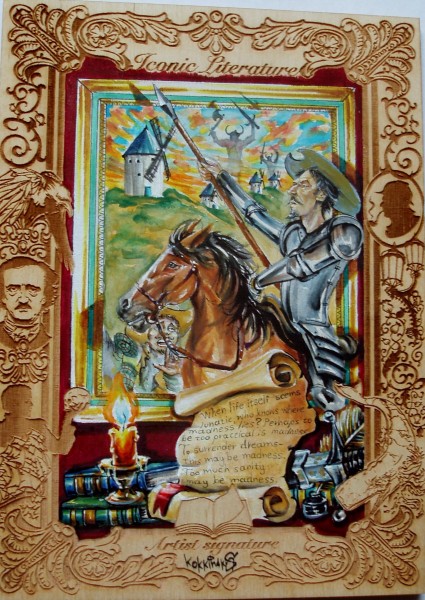 Achilleas Kokkinakis large wooden sketch.
This message has been edited. Last edited by: H_Toser,