Here are the hits from my 2 cases. I will post the ones from my buddy's case this evening after he comes by and opens his case.
Case 1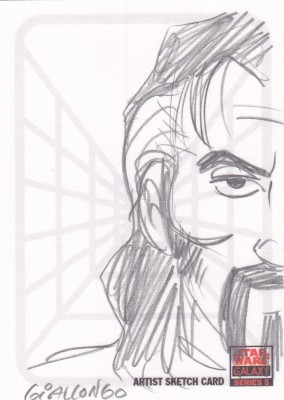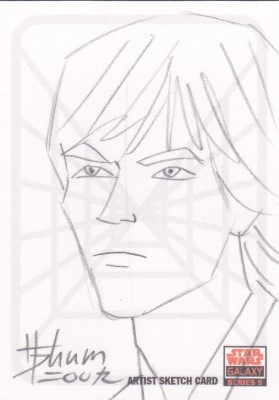 Zack Giallongo Talon Karrde and Howard Shum Luke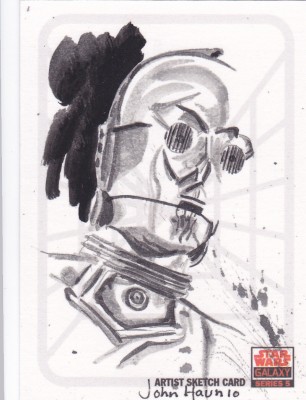 John Haun C3PO and Jeremy Treece Dash Rendar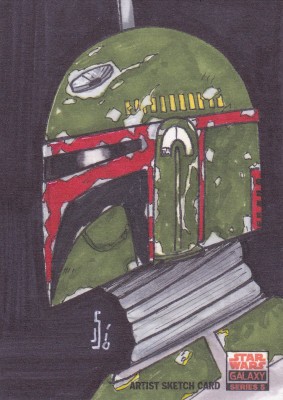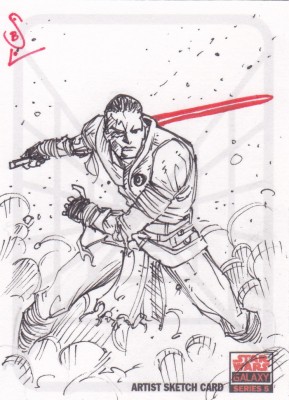 Jamie Snell Boba Fett and Jason Sobol Starkiller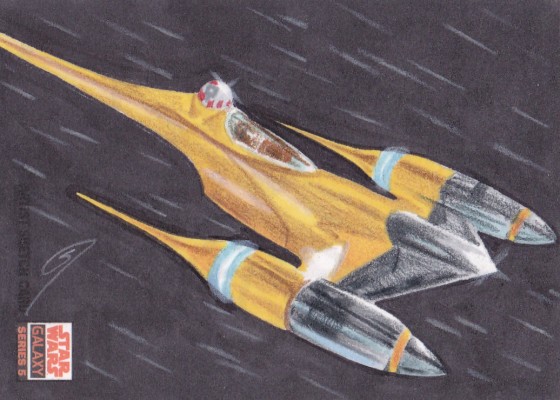 Gabe Farber Naboo Fighter and....missing sketch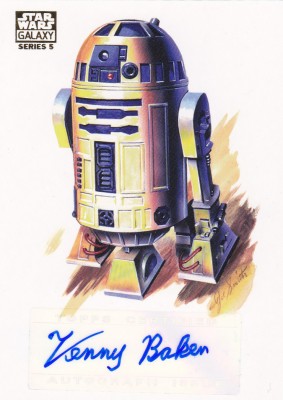 Kenny Baker Auto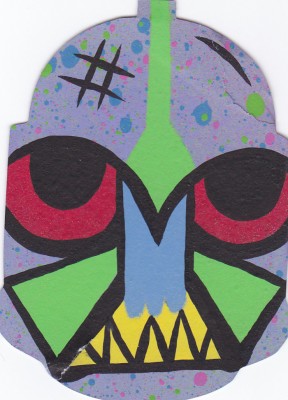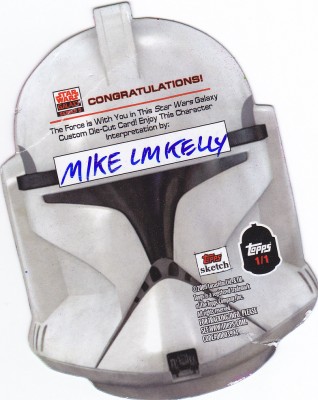 Boba Fett by Mike LM Kelly (Le Merde) ...damaged in the pack out process...or is it distressed?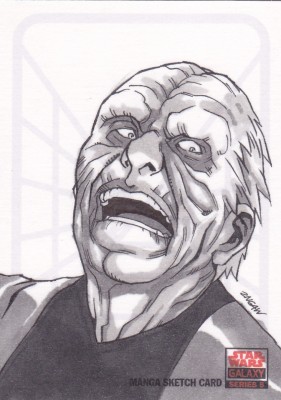 Palpetine by 2NGAW (Jennyson Allan Borlongan Rosero)
Case 2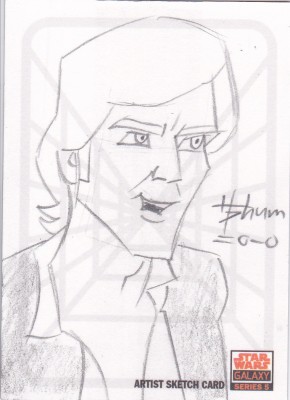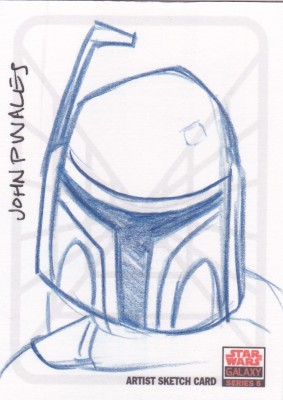 Howard Shum Han Solo and John P Wales Boba Fett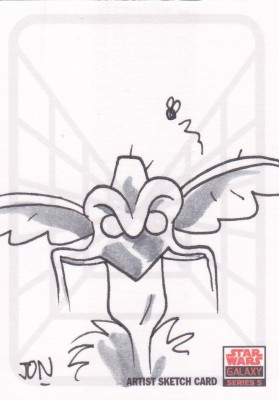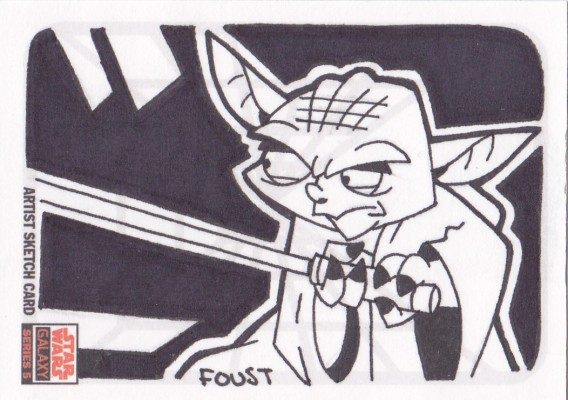 Jon Morris Salacious Crumb and Dustin Foust Yoda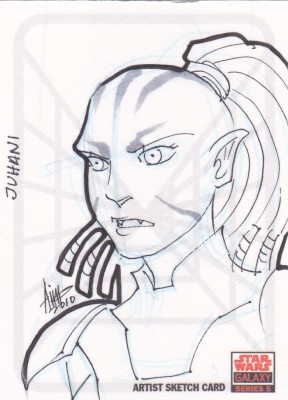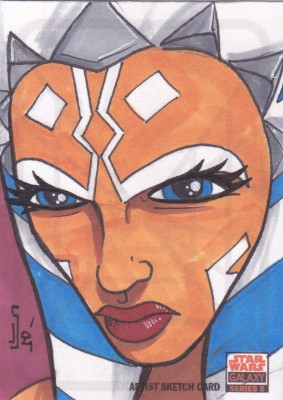 Irma Ahmed Juhani and Jamie Snell Ahsoka Tano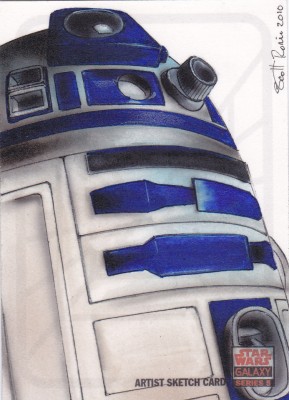 Ted Dastick Jr Young Obi-Wan and Scott Rorie R2D2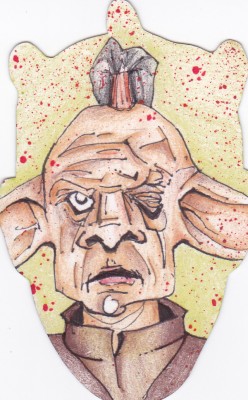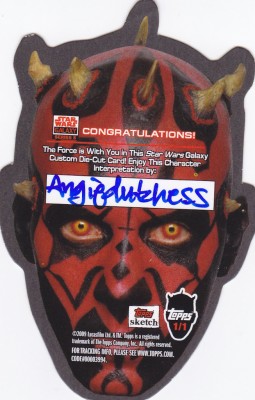 Even Piell by Angie Dutchess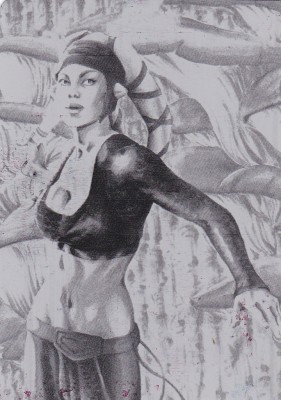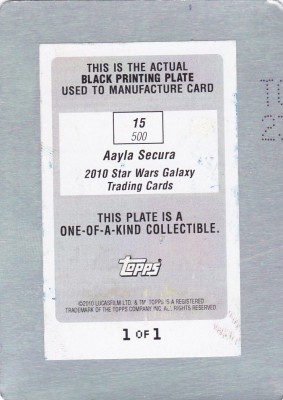 Black Press Plate of card 15 Aayla Securea with art done by Alison Sohn[/quote]
This message has been edited. Last edited by: igman7,

____________________
Feeling happy? Then rip open a box. Feeling blue...then rip 2!