Here are the results of my 100 packs...I am not showing Dealer Exclusives (25 pack incentives) as my buddy and I have to figure how to split them for my 100 and his 50. Also, I know that there are some cards showing vertically that should be horizontal...I will fix those later as I am way too bug-eyed at the moment.
3 Form Voltron Cards (red, black, green)
1 Commission Request Card 1:130
Kevin Graham Cel Sketch 1:130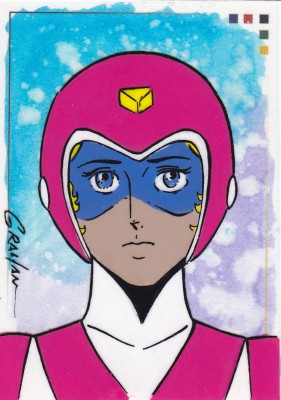 Galaxy Parallel Sketch 1:65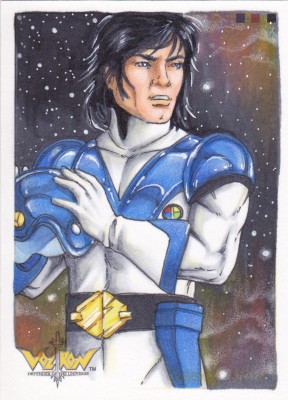 Unsigned Rhi Owens
Moonstone Buyback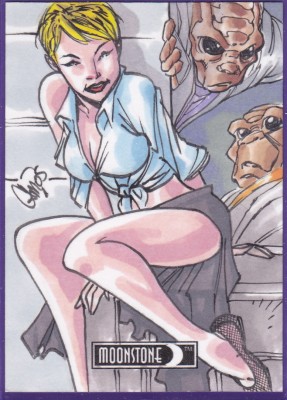 Dan Campos (50 done for MM)
Archie Buyback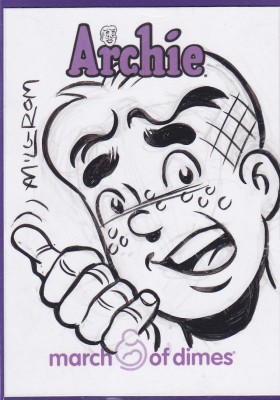 Al Milgrom (8 done for Archie)
Rare Cards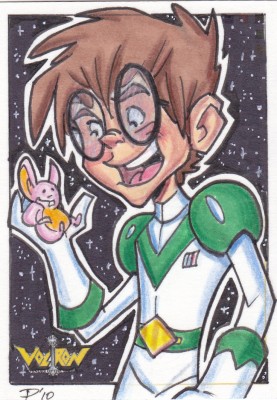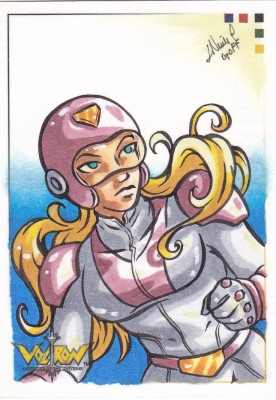 Paul Guttierez and Nicole Goff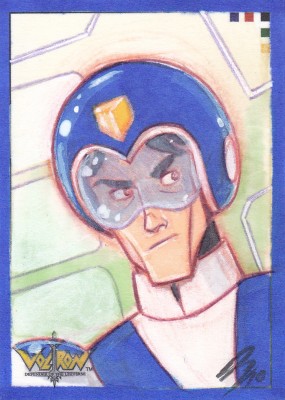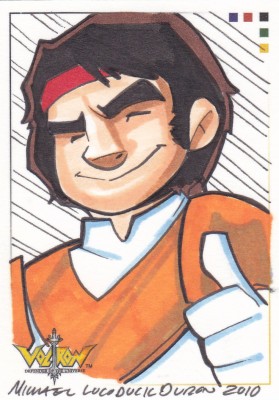 Dapper Dan Schoening and Mike Duron
Hot Pack Cards

Howard Bender Puzzle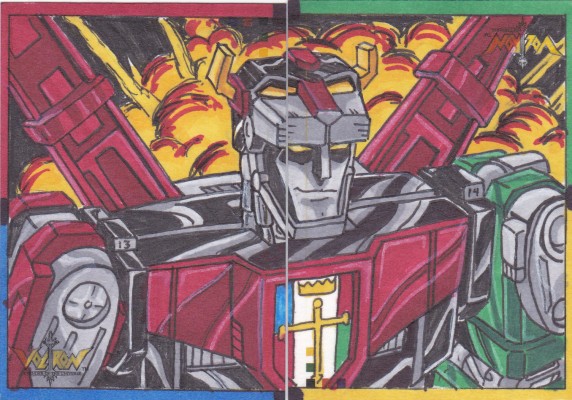 Ben Hansen Puzzle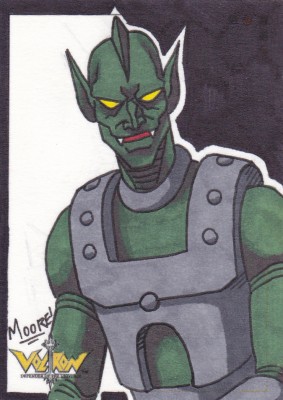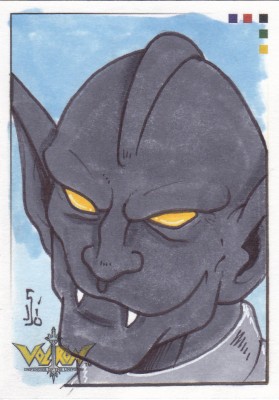 Sean Moore and Jamie Snell
Regular Sketches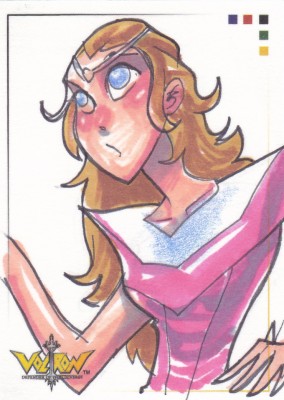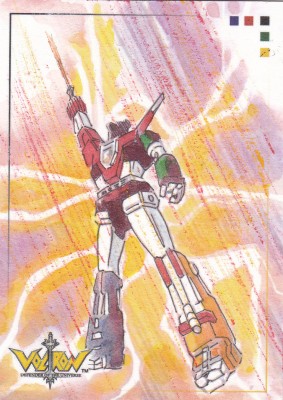 Bryan Turner and Luis Diaz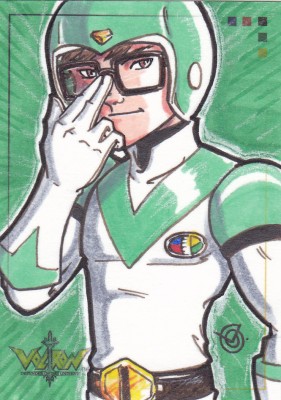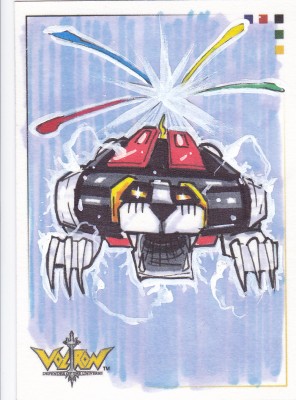 Thomas Tuomey and Brian Shearer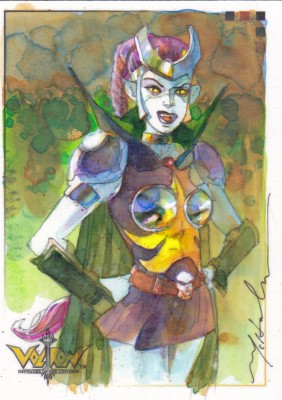 THIS one I do know
Mark McHaley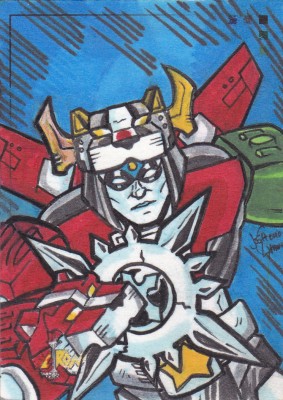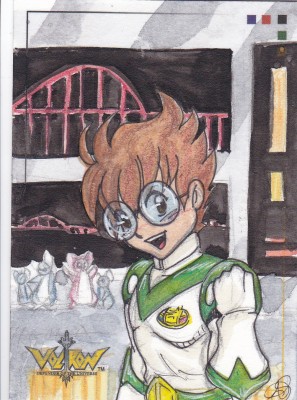 Josh Lyman and Amber Stone (1 of 5 puzzle)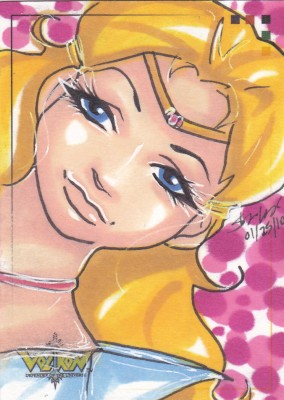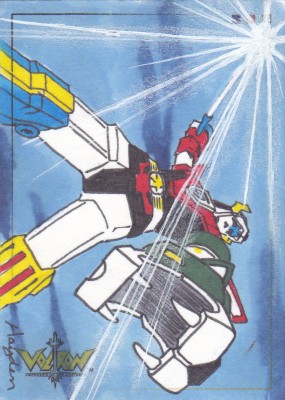 Sherry Leak and Hayden Davis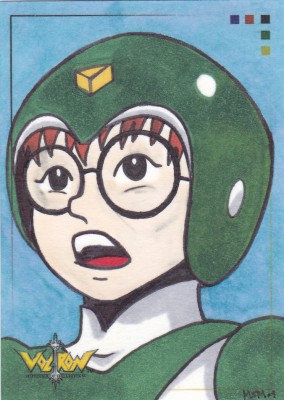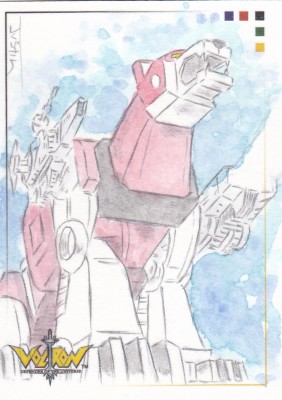 Matt Minor and Justin Chung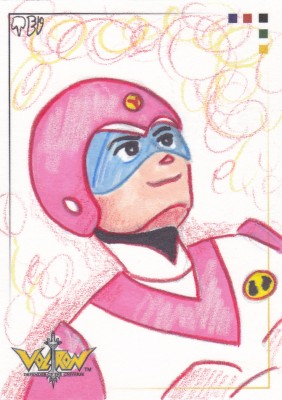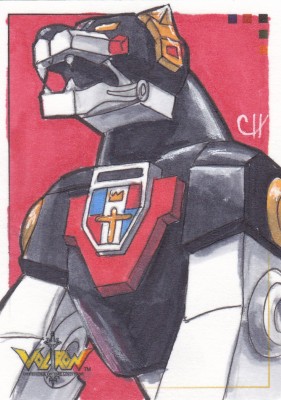 Ted Dastick and Chris Henderson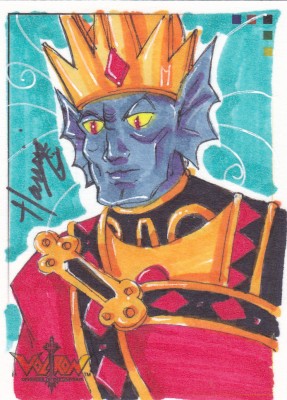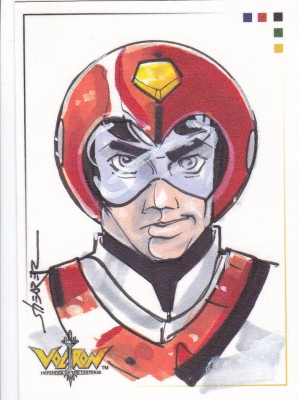 Hanie Mohd and Brian Shearer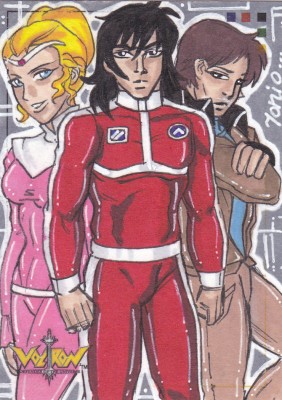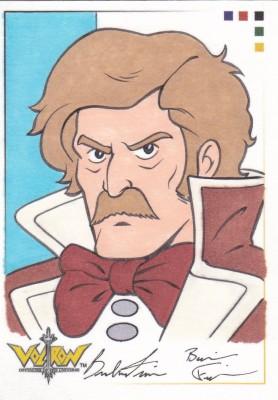 Juan Antonio Fontanez and the Fraim Brothers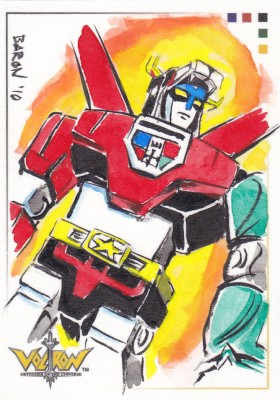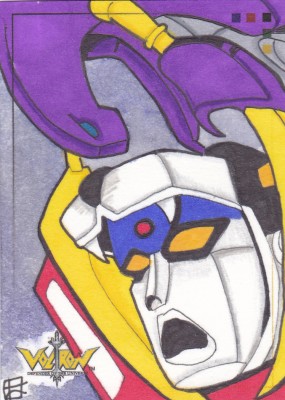 Tim Baron and J(ay)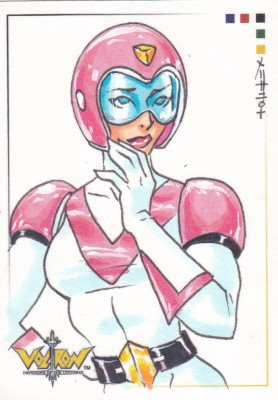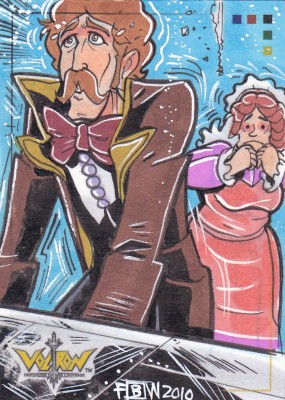 Mel Uran and Frankie B Washington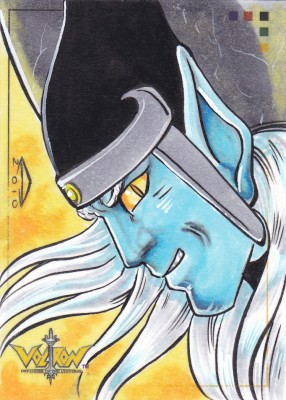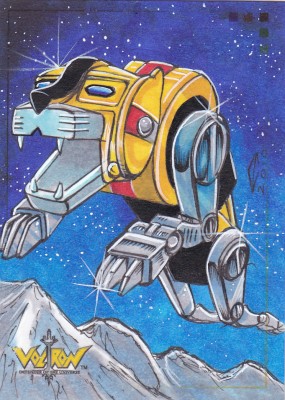 A Pair by Anthony Hochrein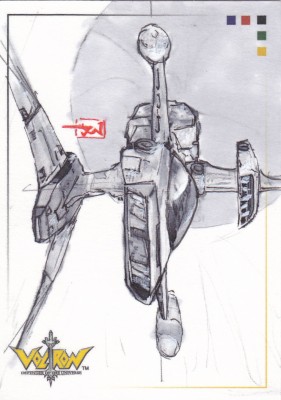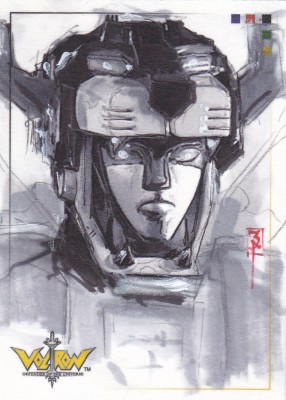 A Pair by Paul A. Ballard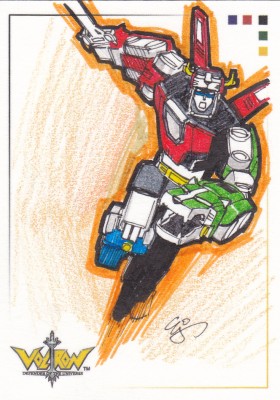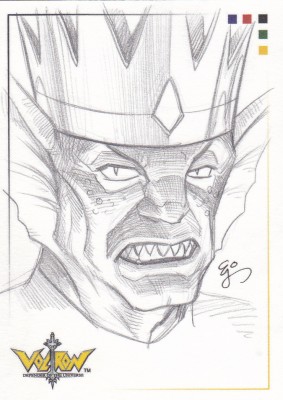 EJ Su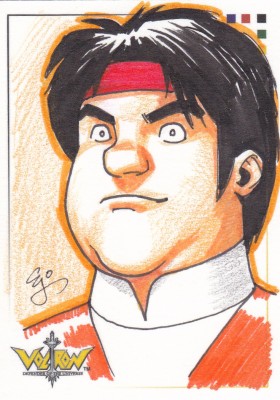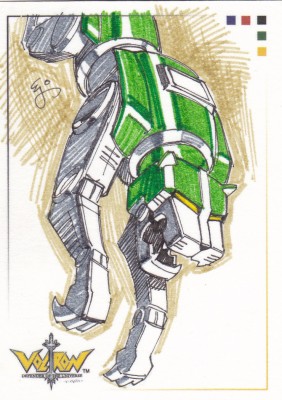 More EJ Su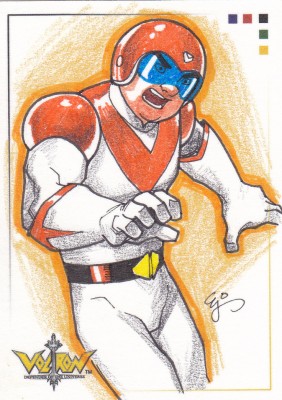 One More for good measure.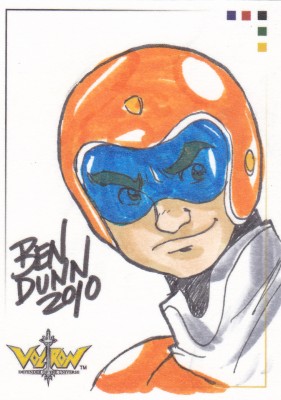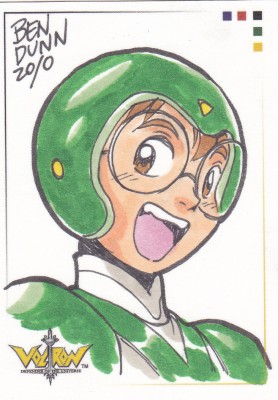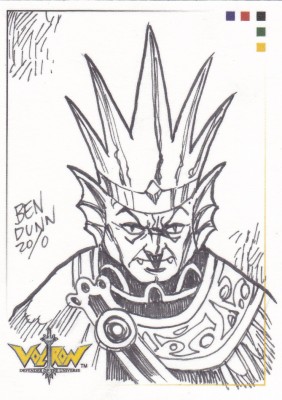 Ben Dunn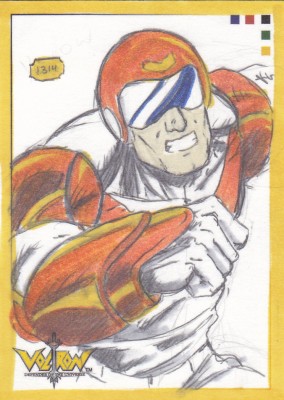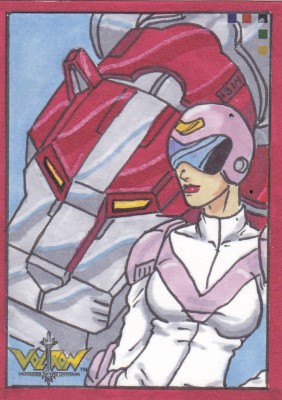 Ben Hansen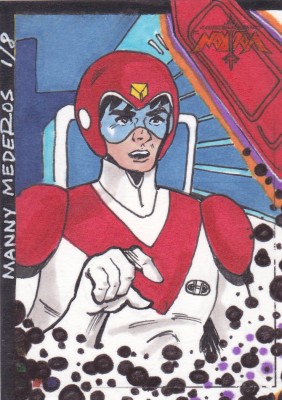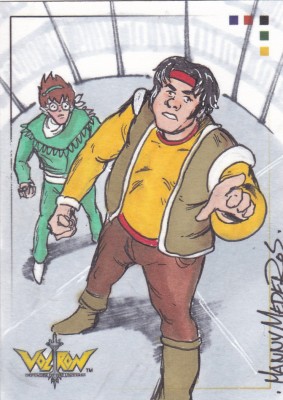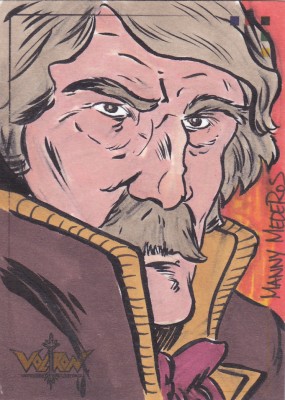 Manny Mederos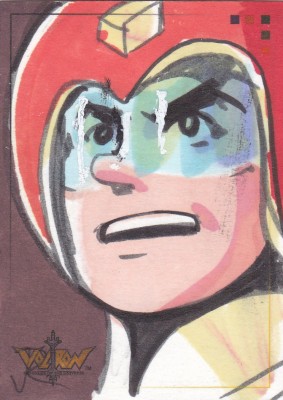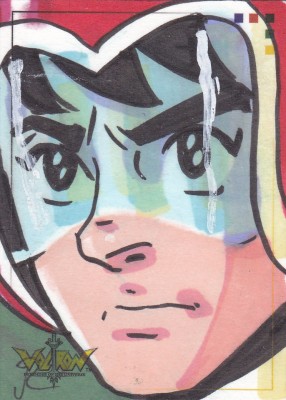 Joe Rubinstein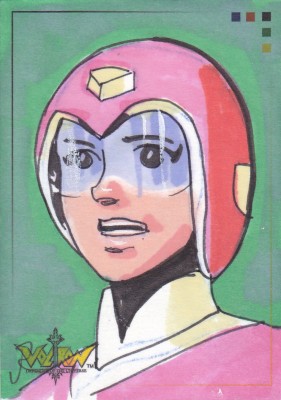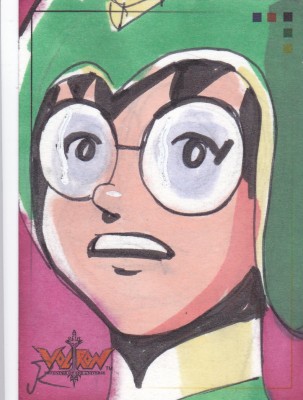 More Joe Runinstein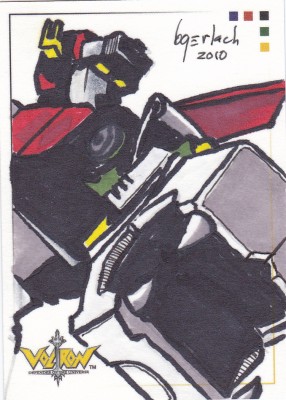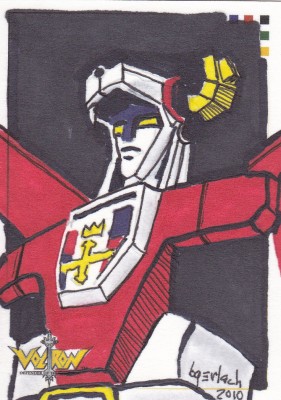 Bruce Gerlach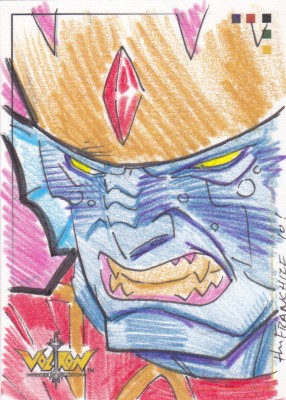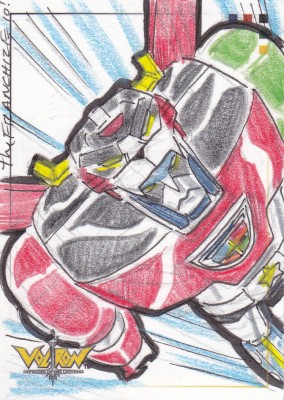 Jerry Gaylord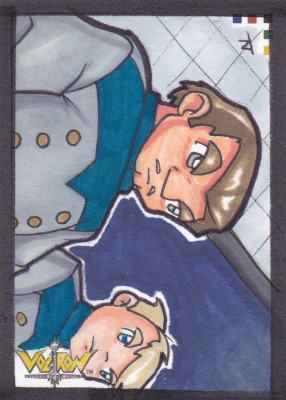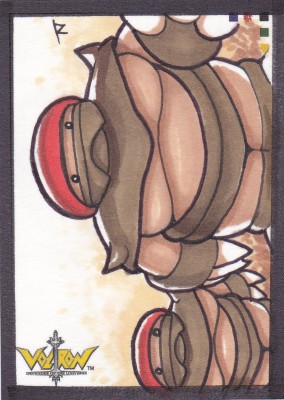 Terry Tibke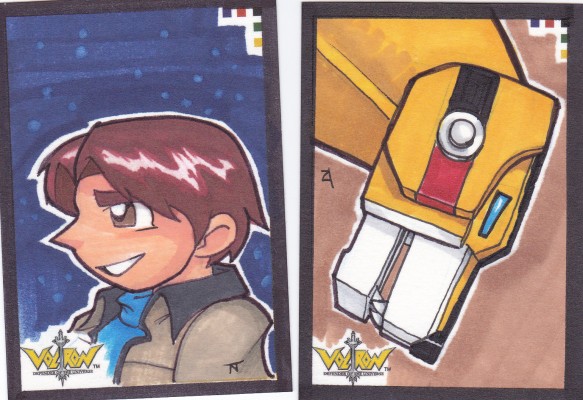 More Tibke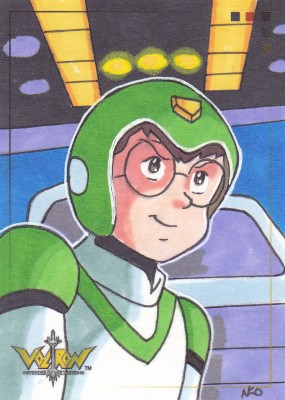 Nathan Ohlendorf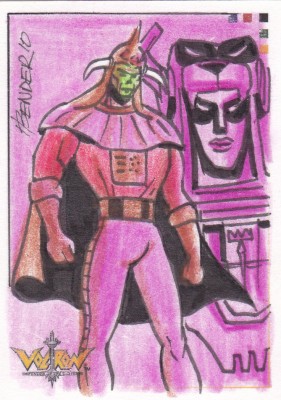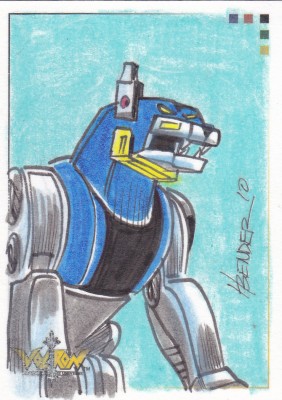 Howard Bender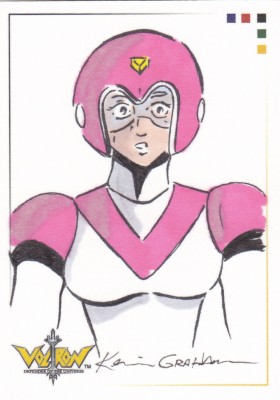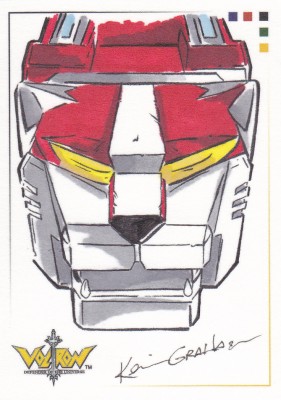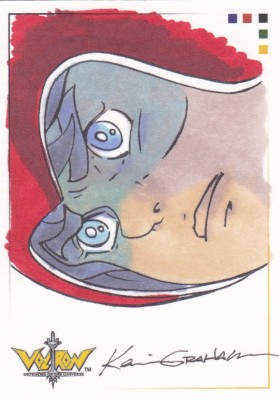 Kevin Graham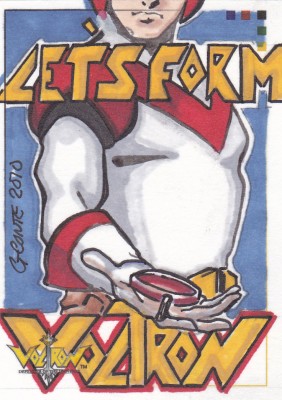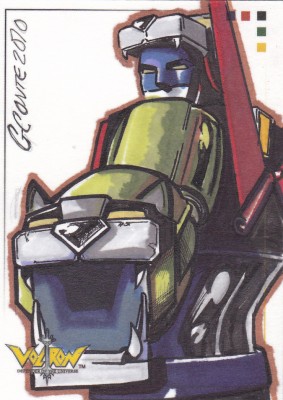 Gerry Conte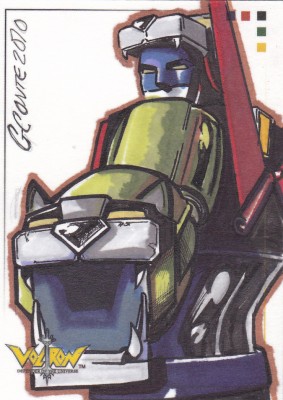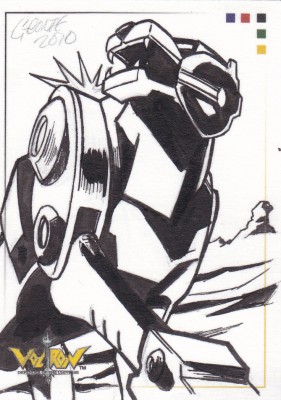 Gerry Conte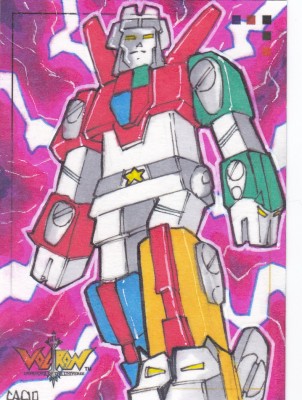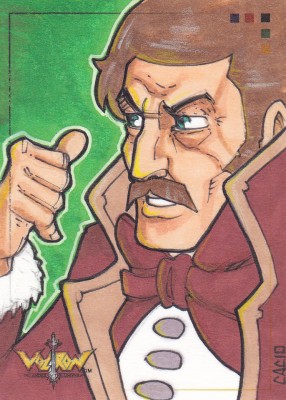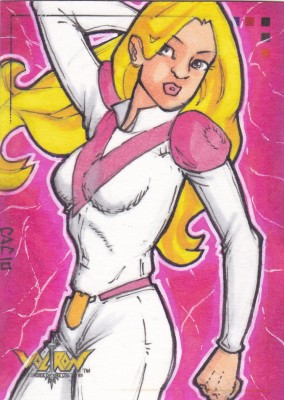 Chad Cicconi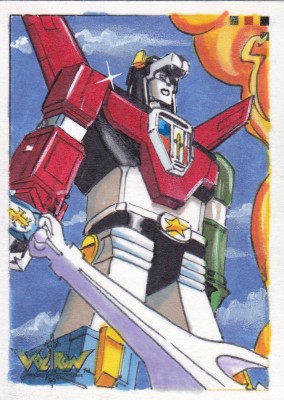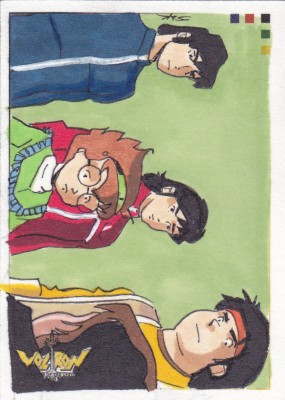 Jim Kyle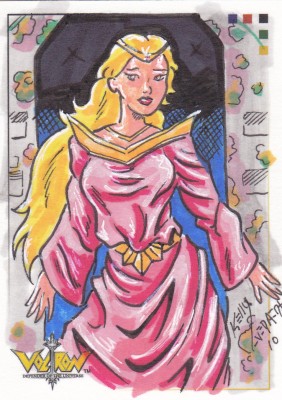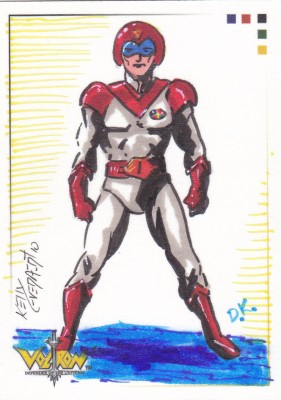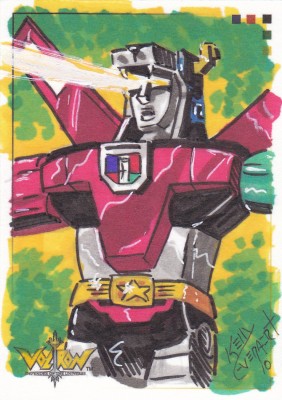 Kely Everaert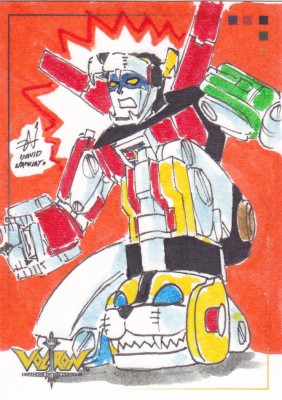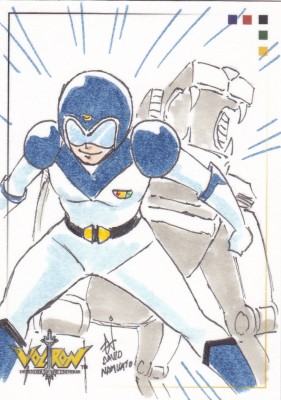 David Namisato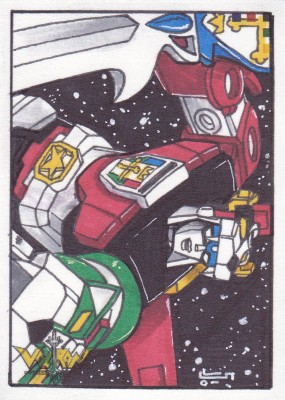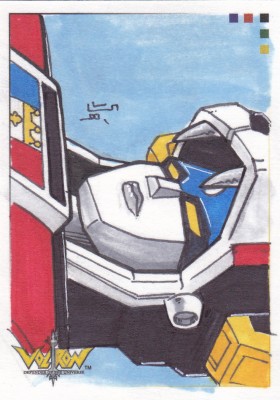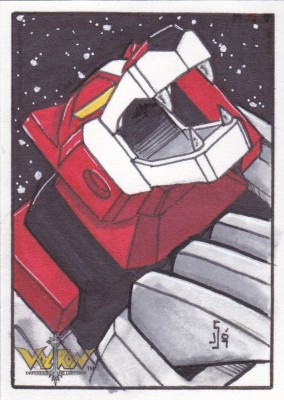 Jamie Snell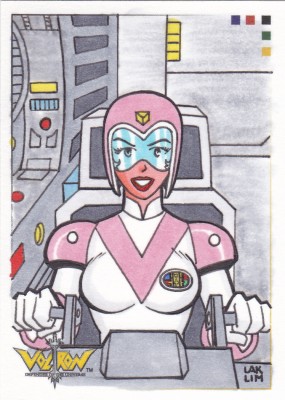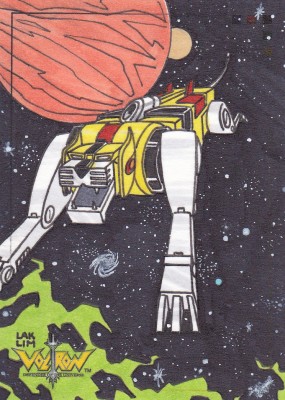 Lak Lim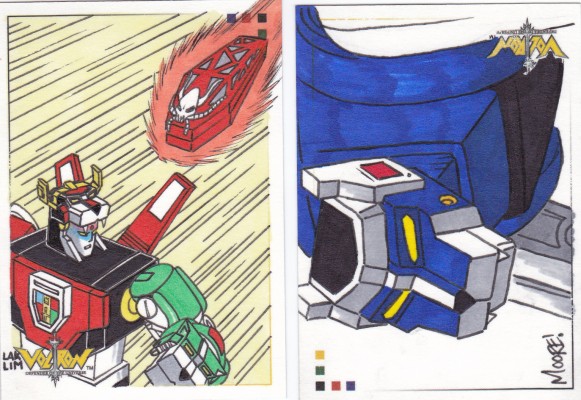 Lak Lim and Sean Moore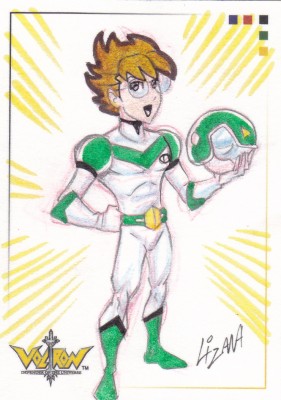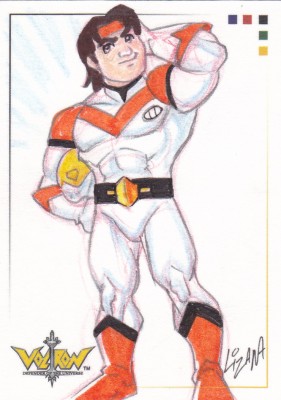 Lorenzo Lizana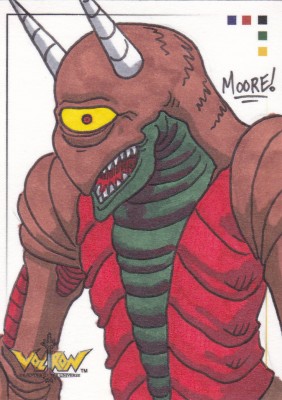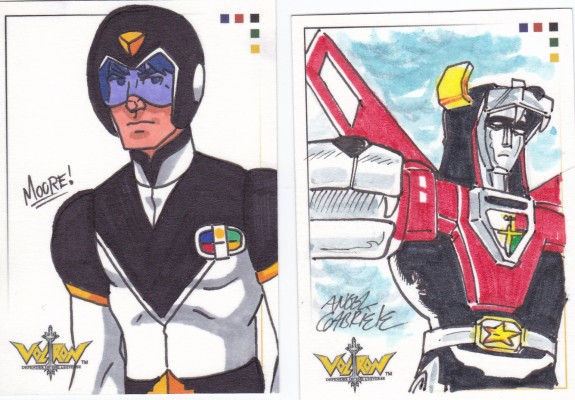 Sean Moore and Angel Gabriele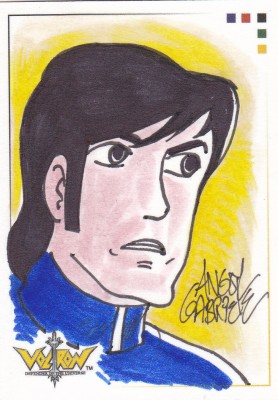 Angel Gabriele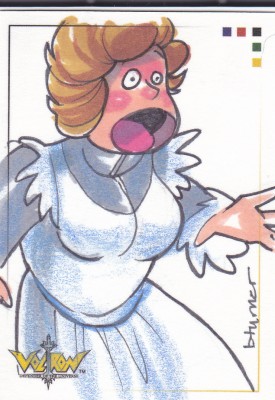 Bryan Turner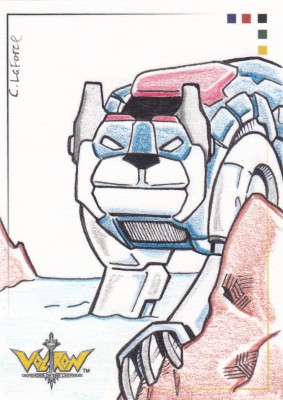 Chad LaForce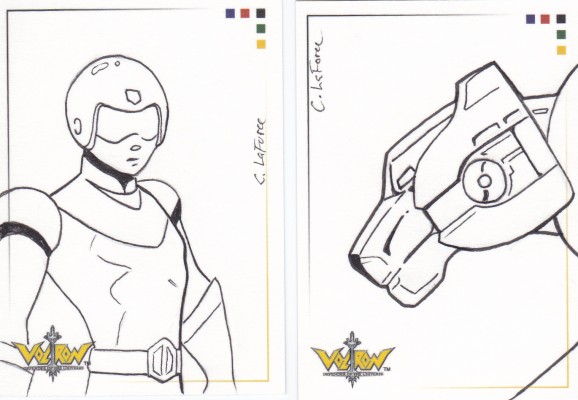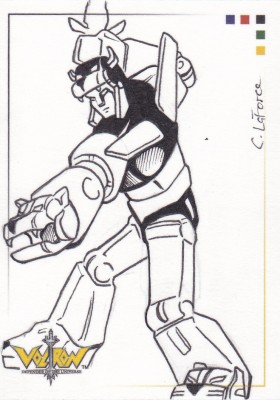 Chad LaForce
This message has been edited. Last edited by: igman7,

____________________
Feeling happy? Then rip open a box. Feeling blue...then rip 2!