BTW is anyone monitoring the box breakdown section? I have noticed that several threads at the top of page 1 have not been added to in the last six months and could be moved to their alphabetical position.
Also any chance of the recently posted breakdowns feature being fixed? It's not been working for a while now and if you don't visit the board daily it's easy to miss something.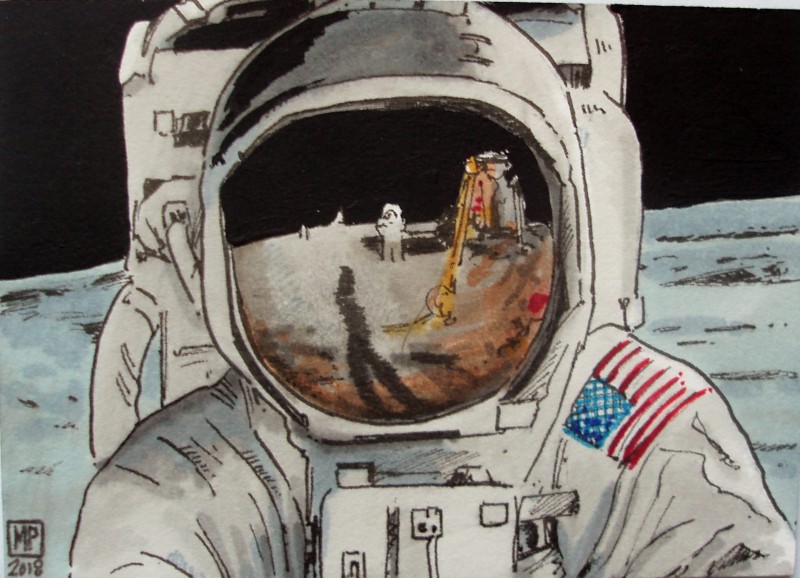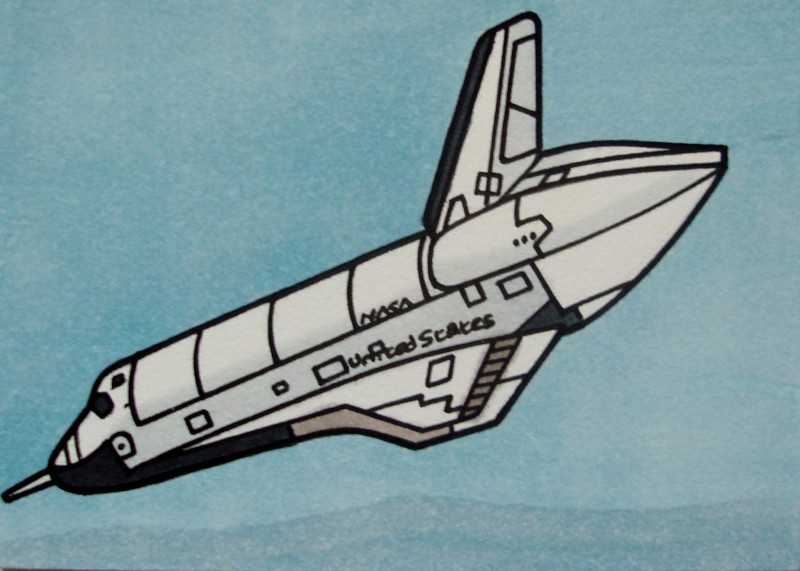 Marsha Parkins, Jamie Richards.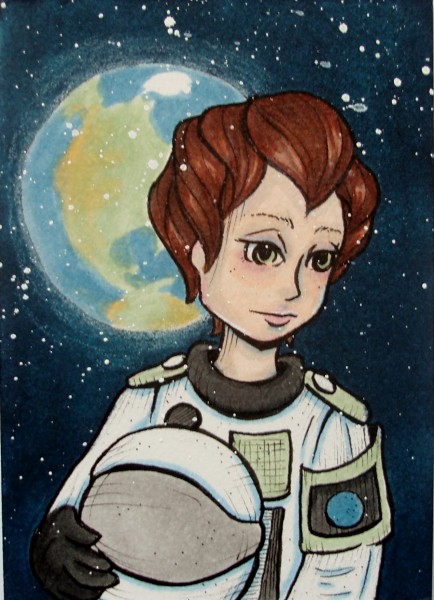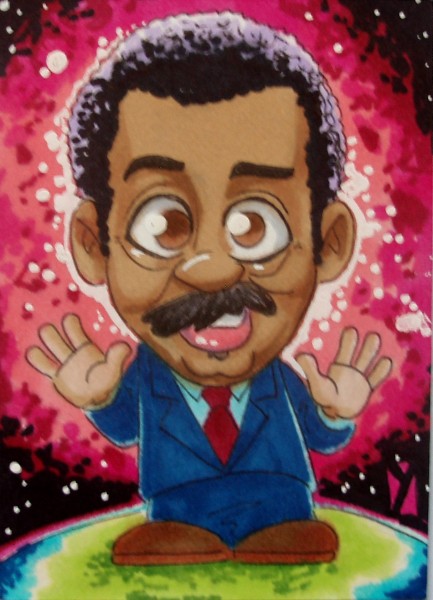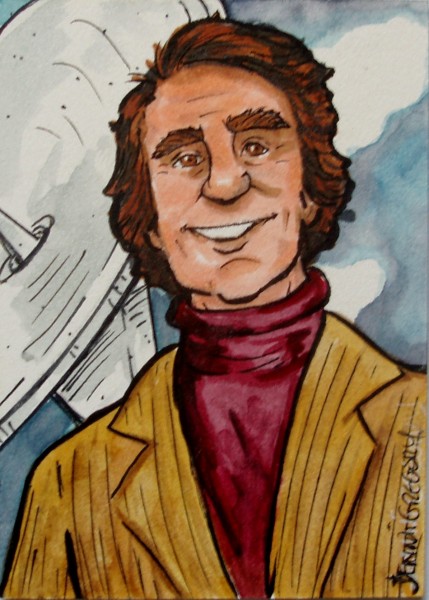 Tabitha Jensen-Parkins, Yoni Limor, Jenni Gregory.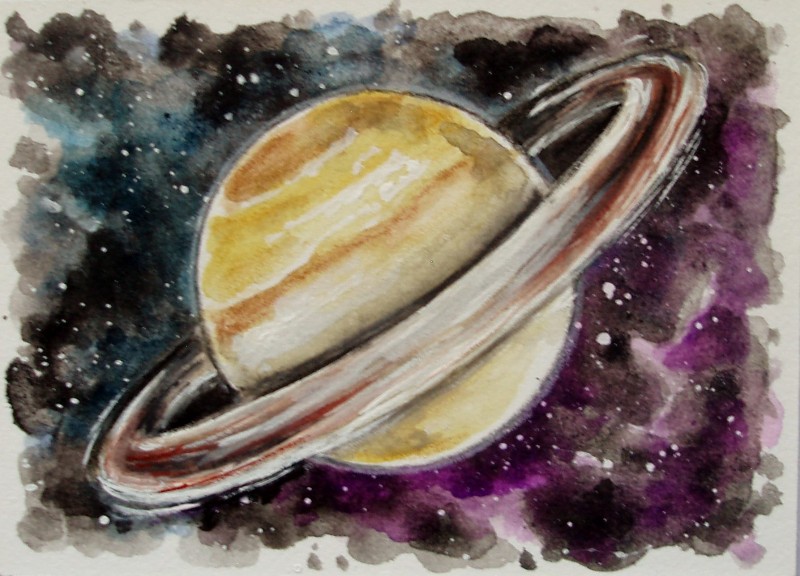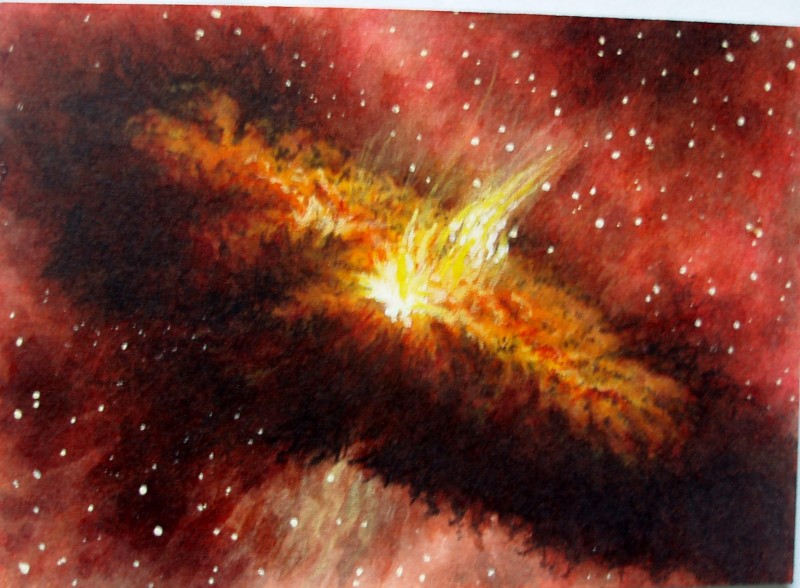 Emma Burges , Josh Trout " Rogue Star " .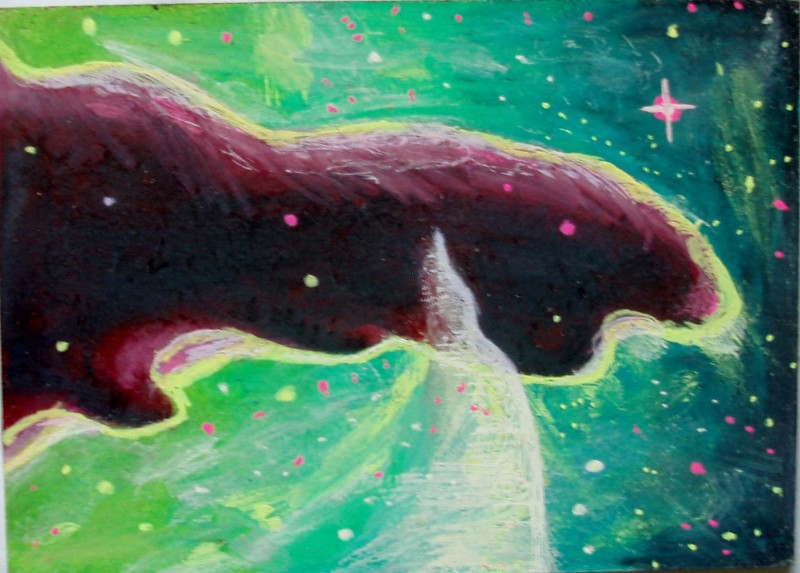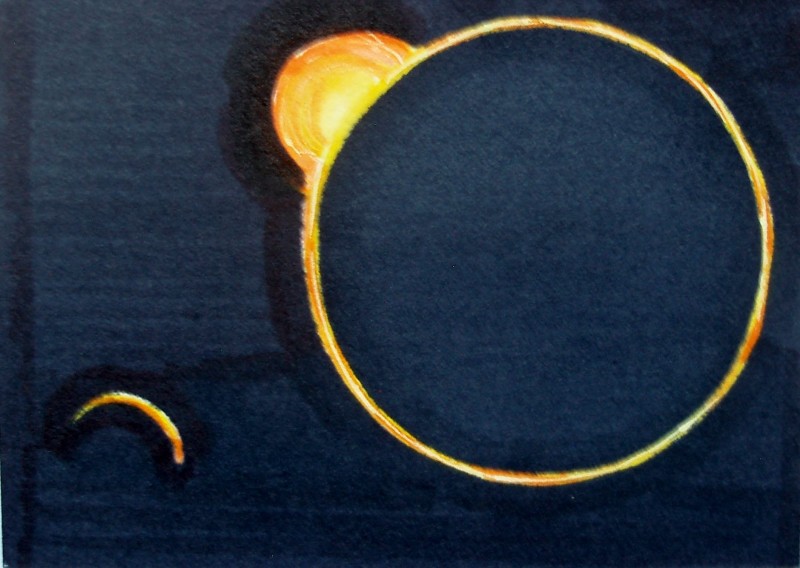 Laura Atkinson , Andy Bohn " Solar Eclipse " .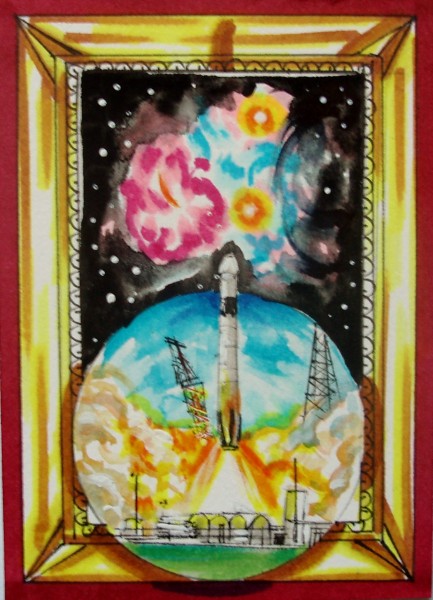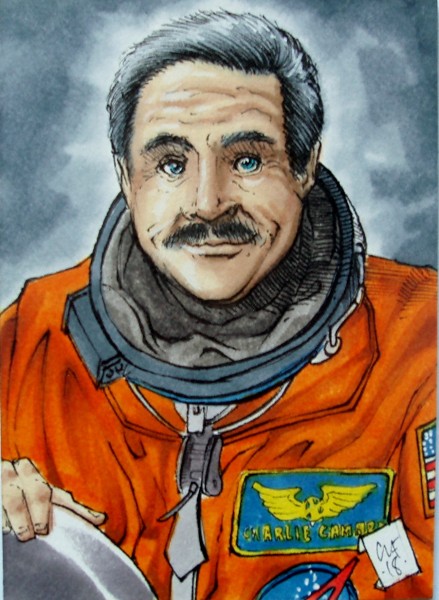 Alex Patrick Merrill , Achilleas Kokkinakis , Chris Foreman " Astronaut Charlie Carmada " .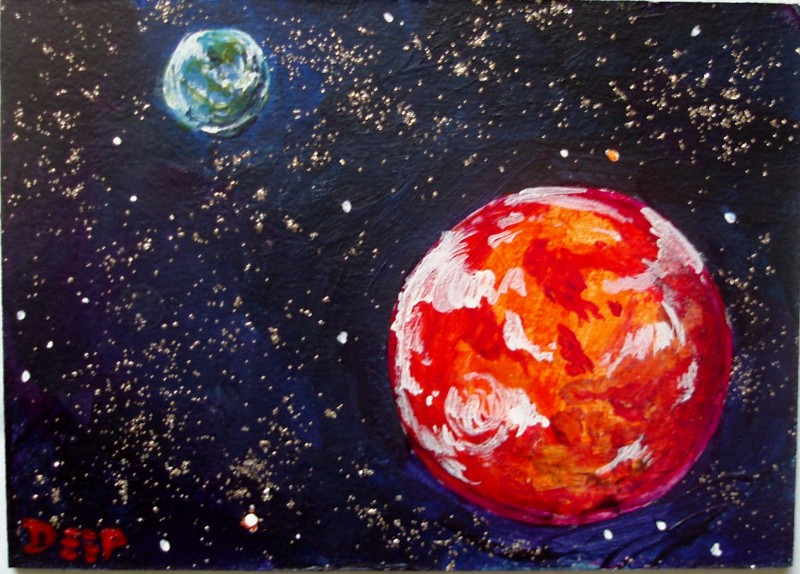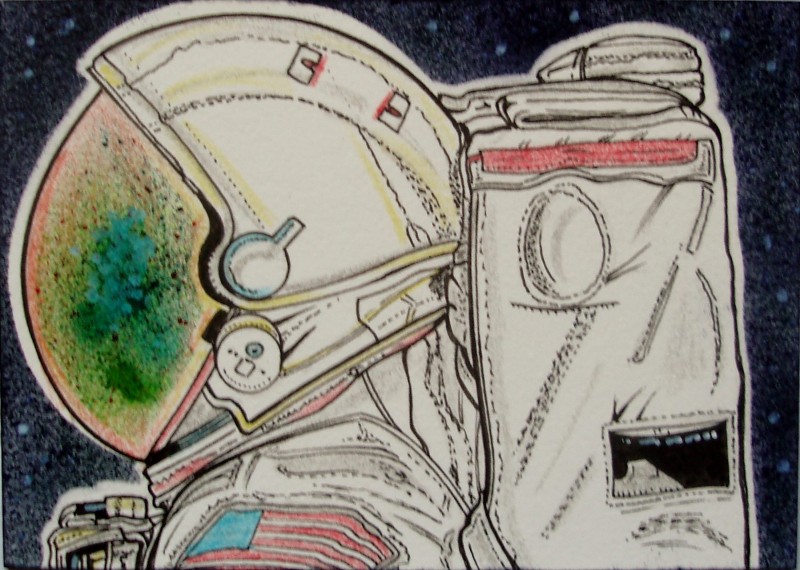 George Deep , Rusty Gilligan .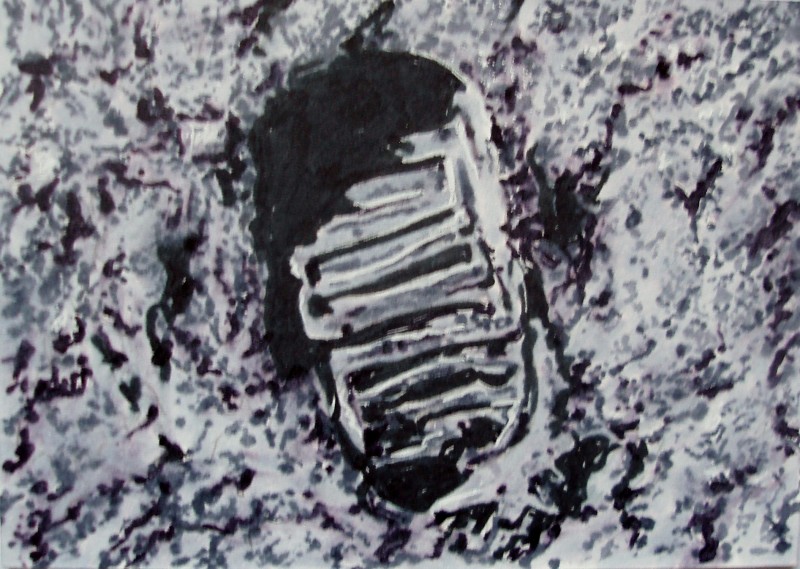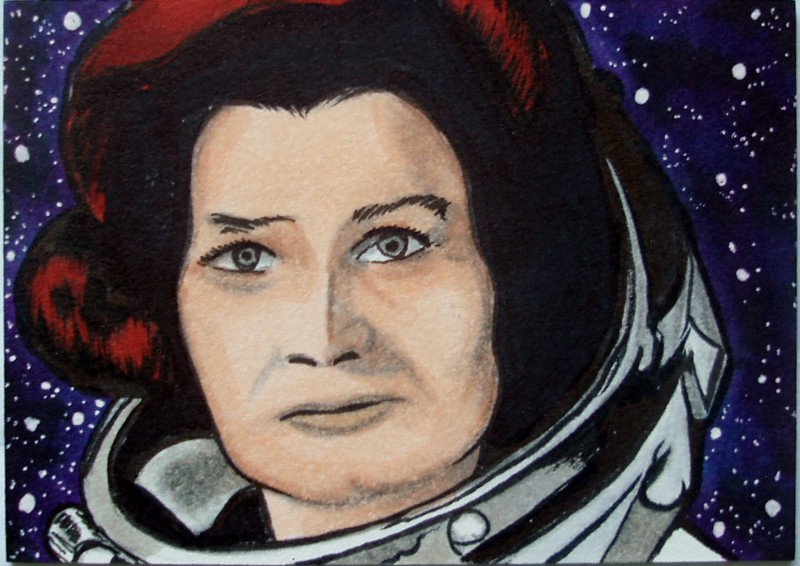 Chris Henderson , Chris Thorne " Valentina Tereshkova .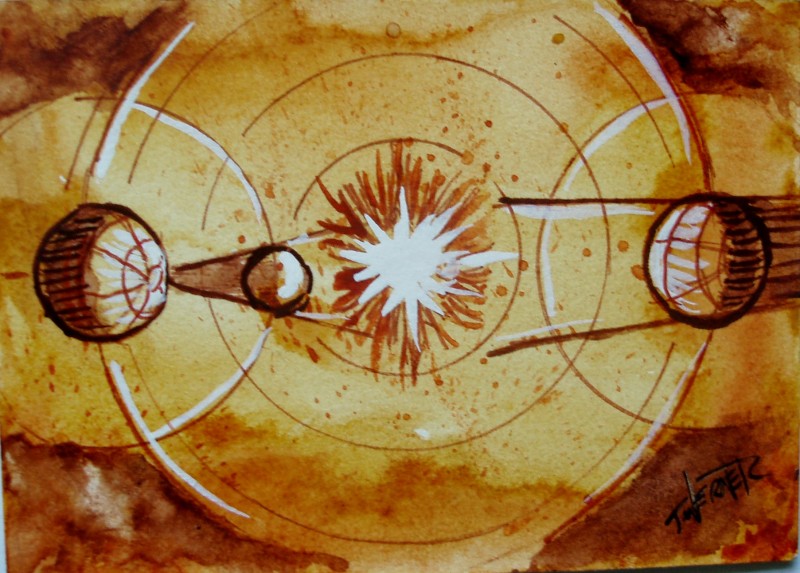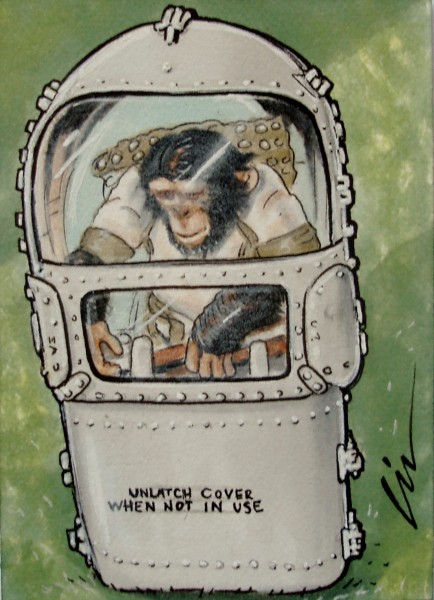 Joshua Werner , Lin Workman " Ham " .