i was lucky to find a box.. ive always like sketches.. and i was glad i bought this box...
these are my second and third sketches EVER..
my first was from heroes by lord mesa of claire.
bronze parallel : gimli
etched foil: full set of 6
foil set : full set of 9
my first sketch i loved..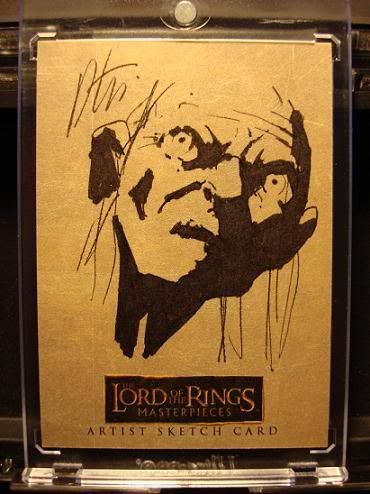 robert taranishi 1:89 .. 1 of 1600
my second sketch was incredible..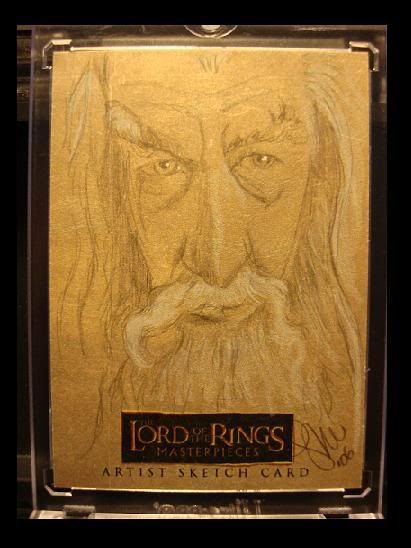 LEAH MANGUE !! 1:248.. 1 of 856
thank you for looking..

____________________
alan: rectanglez@hotmail.com