These cards are absolutely stunning. Another great set put out by the Pernas. Most will be available.
Liz Chesterman, Samantha Johnson, Jason Sobol
Alexis Hill, Hanie Mohd, Sanna U.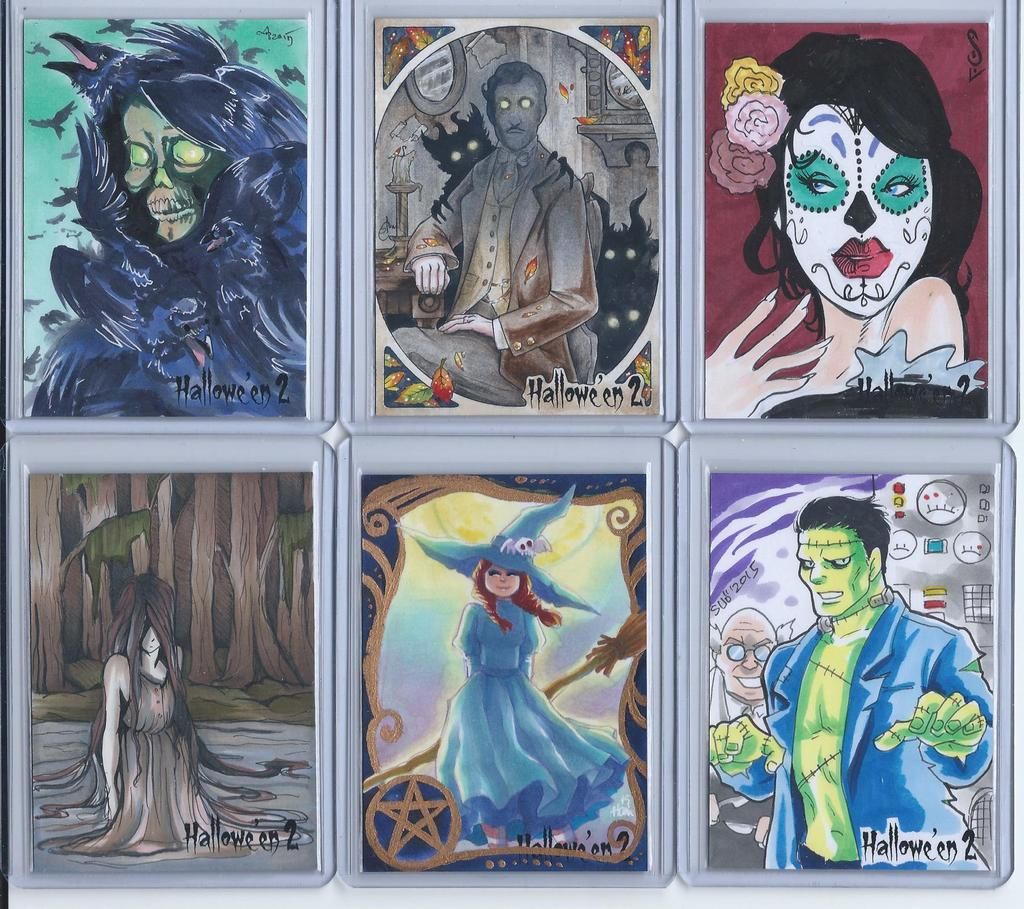 Ingrid Hardy, Daniel Wong, John Monserrat
Frank Kadar, Athina Konstantinidou, Jeena Pepersack
Chris Meeks, Fabian Quintero, Jake Sumbing
Grey Metal variant, Day of Dead Metal, Francois Chartier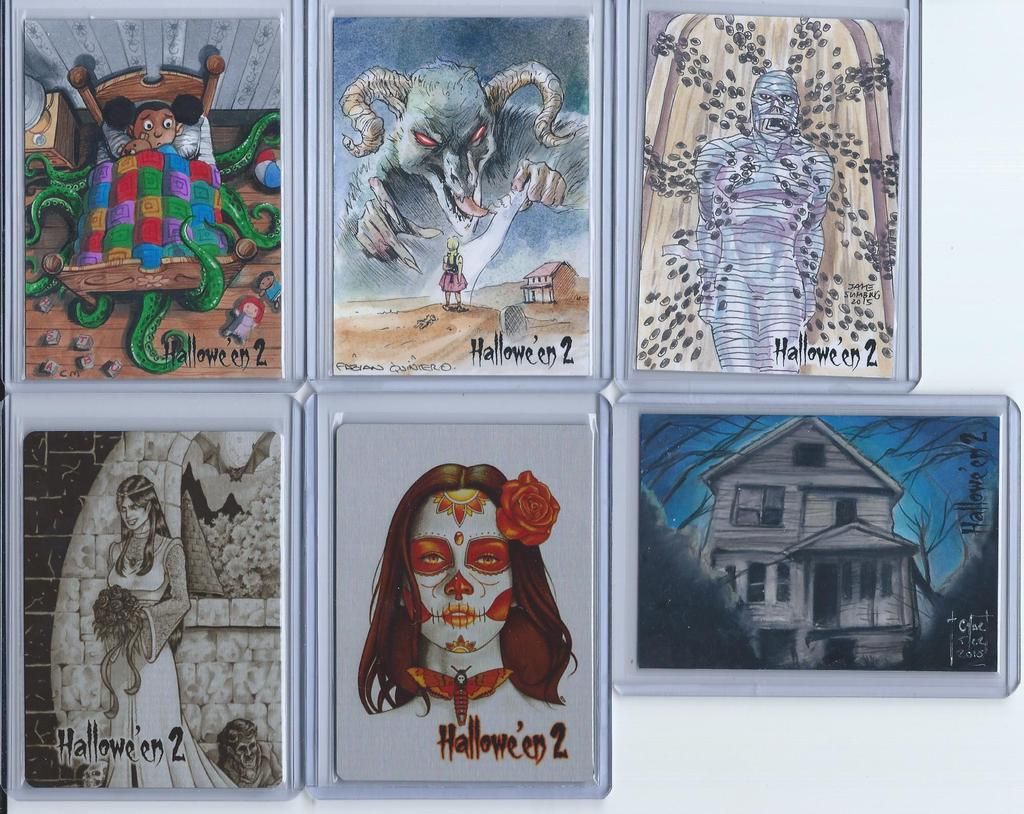 These are my brothers hits. Not pictured is a redemption for the 4 colored metal variant set.
Vince Sunico, Molly Brewer
Luro Hersal, Stacey Kardash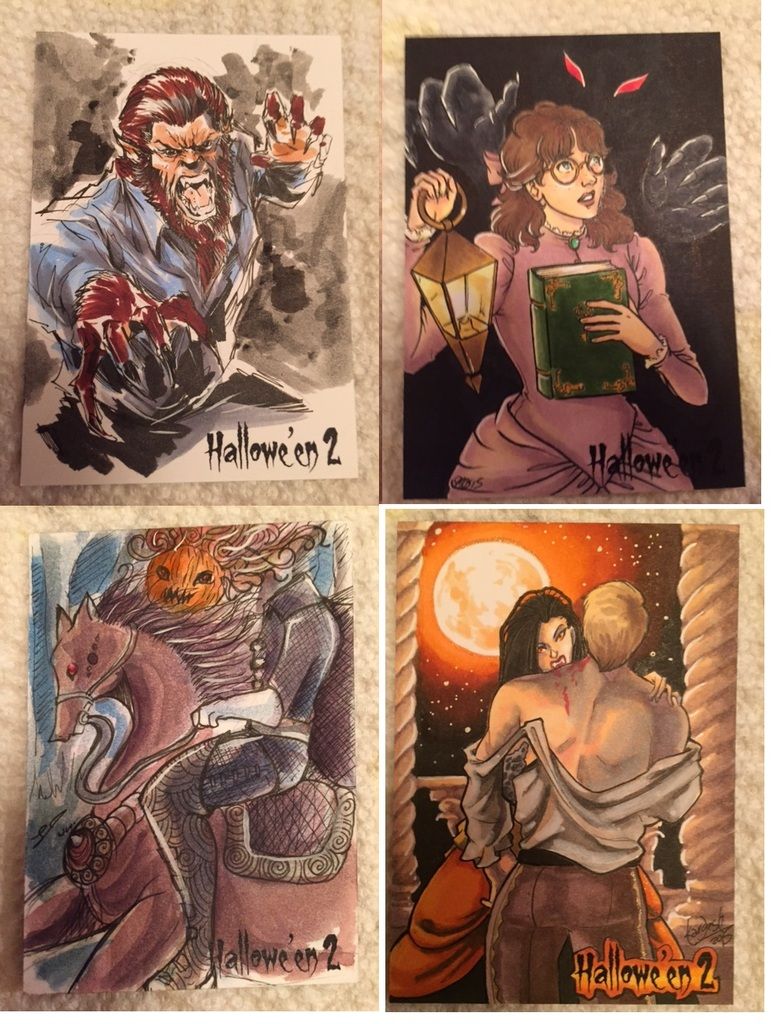 Alexis Hill, Hanie Mohd
Liz Chesterman, Jasmine Anderson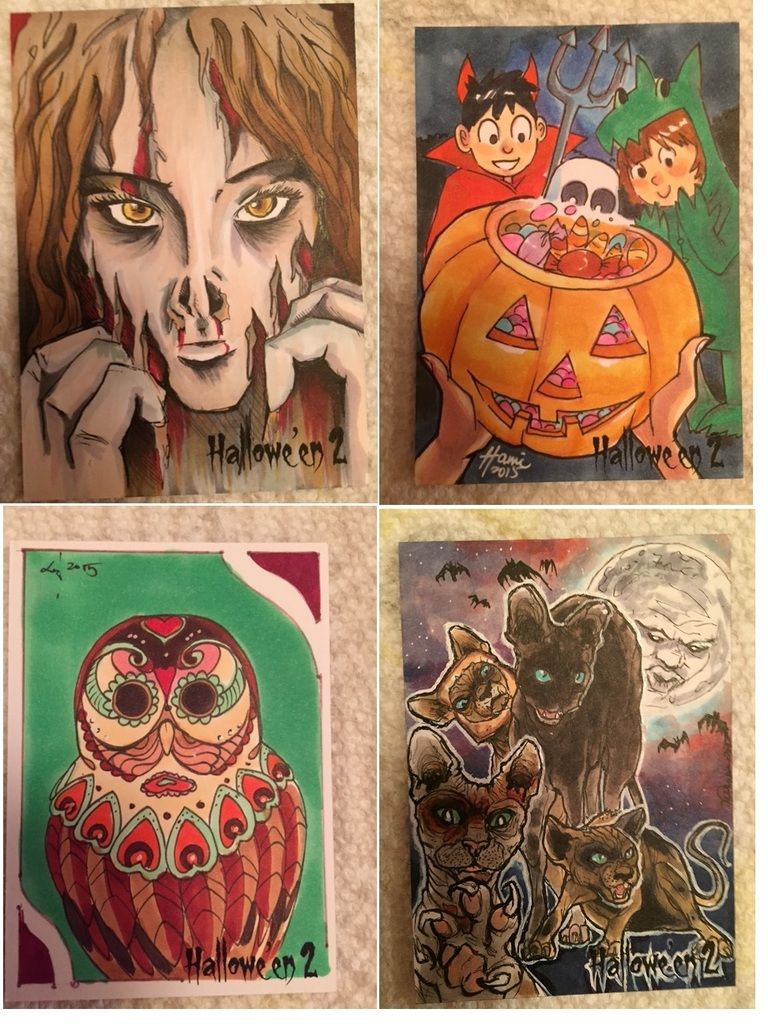 Mike Hartigan, Fabian Quintero
Seth Ismart, Mel Uran
Tony Perna, Chris Meeks
Danielle Gransaull, Helga Wojik