November 23, 2012, 10:07 PM
MRNONSPORT
McDonalds Rise Of The Guardians Happy Meal Booklets
In the current McDonalds Happy Meal's are toys for the new DreamWorks movie Rise of the Guardians. In each toy comes with this paper booklet that has the character with the corresponding toy. Inside of the booklet has character profiles, skills, and facts about that character. On the back is has instructions how to play or operate the toy. There are 6 toys in the set, hence 6 booklets. A cool, odd-ball item to collect.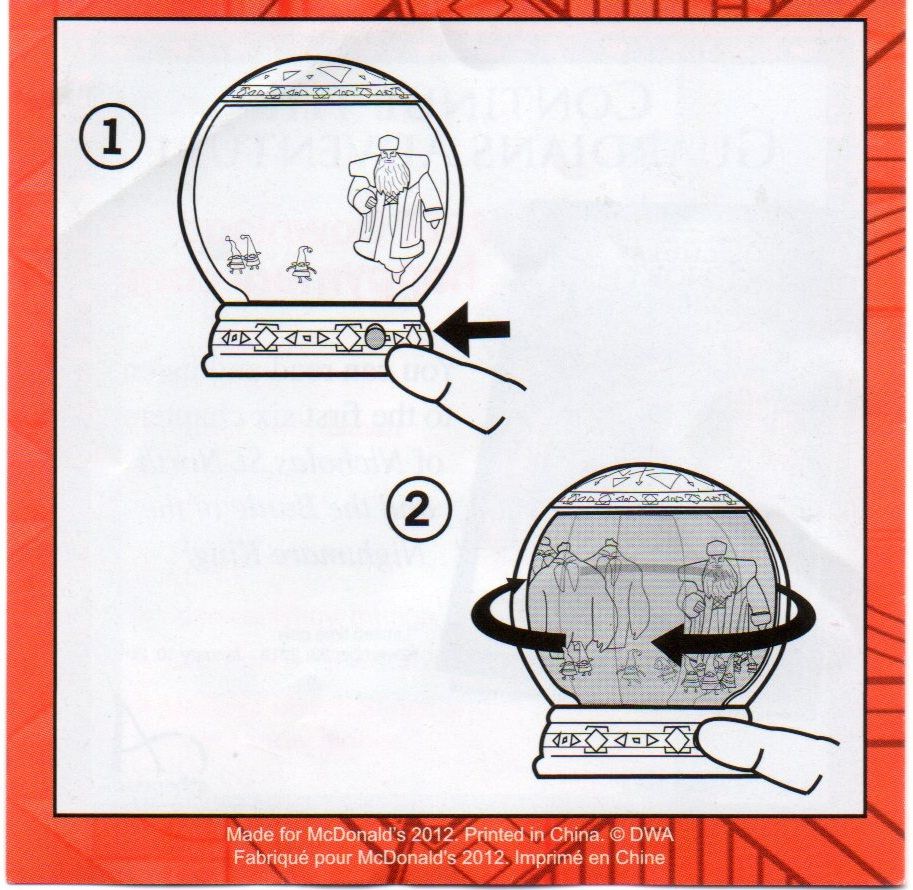 December 01, 2012, 02:02 PM
EriktheArchitect
Too bad they didn't do trading card inserts!